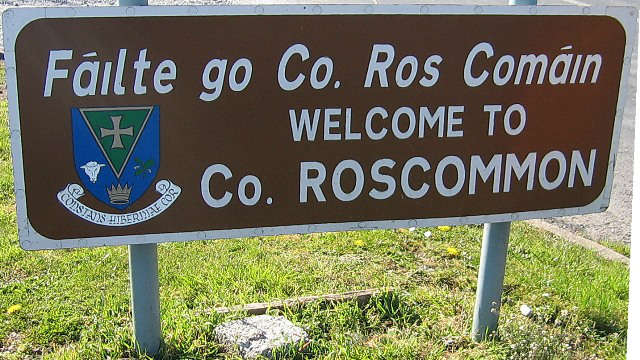 It is reported that the current CEO of Monaghan County Council Eugene Cummins has been offered the job of CEO of Roscommon County Council.
If it is to proceed, the appointment will have to be approved by the Public Appointments Commission and ratified by the elected members of the Council.
The vacancy has arisen following the departure of Tommy Ryan who was acting Roscommon CEO and is now CEO of Cavan County Council.