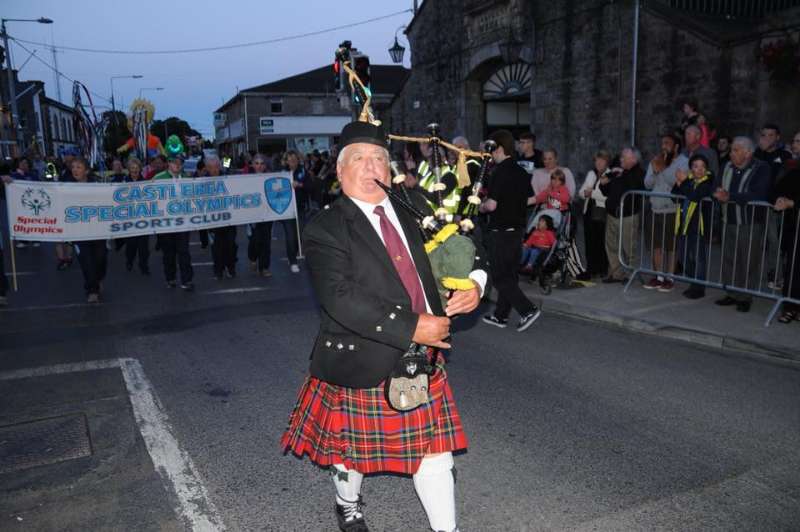 The 31st annual Castlerea Rose Festival commences on Sunday July 28th.
The Rose Festival is one of the most successful and entertaining family festivals in the West of Ireland.
This year the festival organisers will be extending their regular five days festival to an eight-day event.
The festival is packed with over 30 events including a Grand Opening Parade, Live Street Music, Family Fun Day, and of course the crowning of the Rose of Castlerea.
You can view the full list of events here