News
County Council buy the Royal Hotel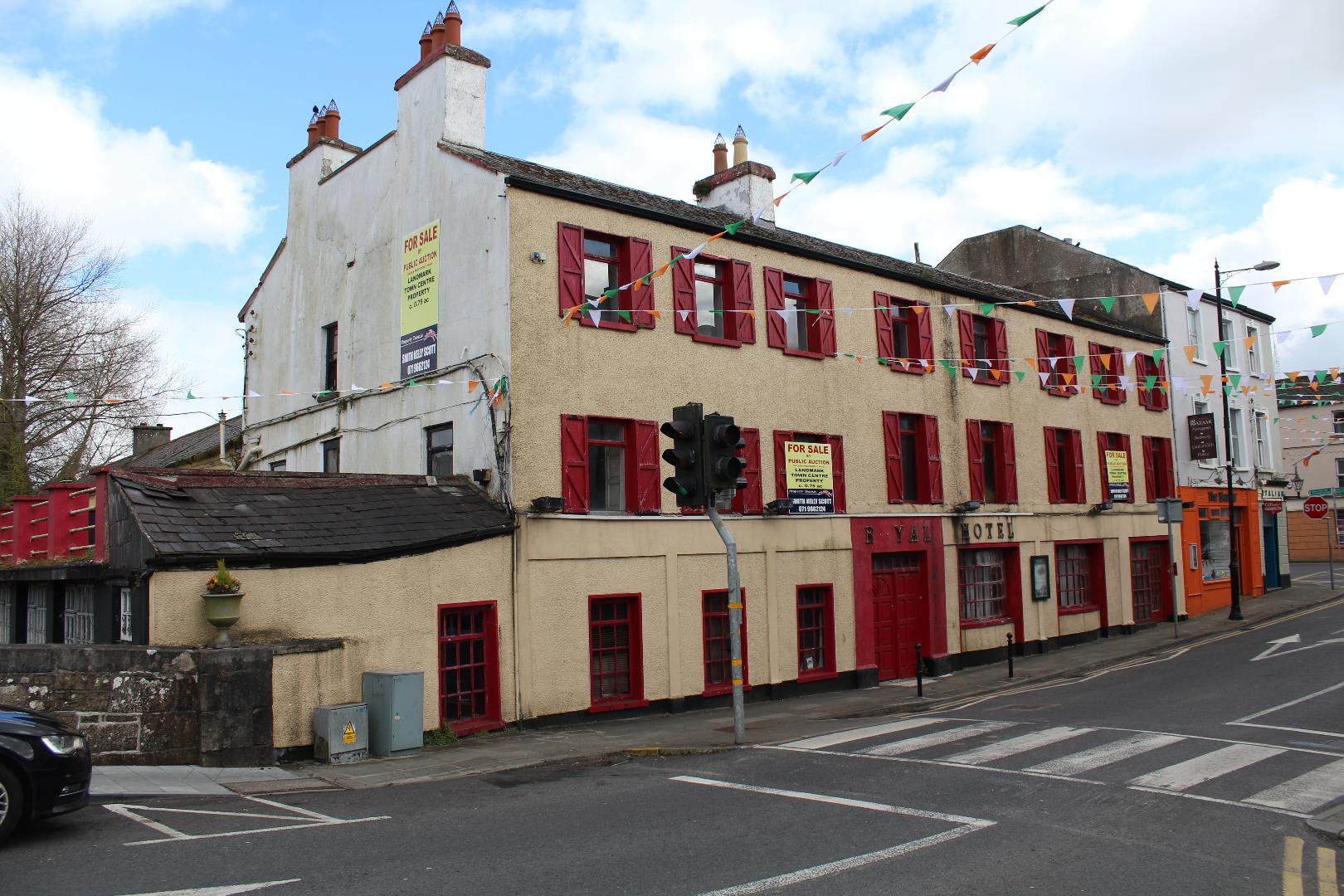 Roscommon County Council are the new owners of the former Royal Hotel building in Boyle.
A spokesperson for the local authority confirmed to Boyletoday.com that the sale was completed on Friday afternoon.
They will now work with Boyle Town Team, Boyle Chamber of Commerce and other bodies to identify a use for the location.
One of Ireland's oldest coaching inns, the Royal Hotel was built in 1782 by an innkeeper named John Freeman.
As an architect designed coaching inn along the Boyle River in the centre of the town, it was among only a few such buildings in the entire island of Ireland at the time.
It closed it's doors a number of years ago and has fallen into dereliction since.