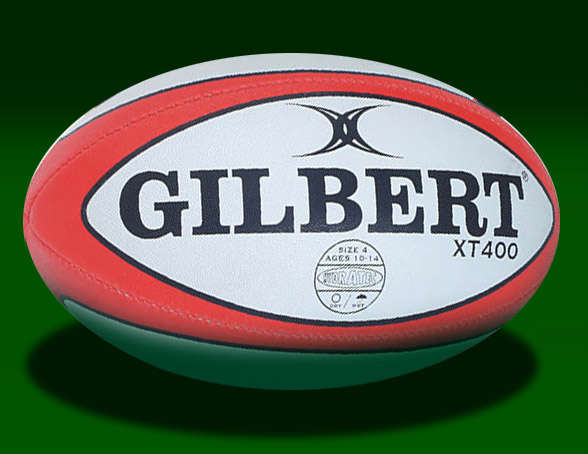 Connacht Squad visit on Friday 6th of February 2015
Carrick RFC are pleased to announce that  on Friday the 6th of February, Pat Lam and the Connacht Squad will be visiting Carrick RFC grounds at Keenaghan, Castlecara Road, Carrick on Shannon.  This will be the first time that the Connacht squad will visit and train in County Leitrim.  Word is, that after Pat Lam's family visit in Carrick on Shannon last March, Pat couldn't wait to return to Leitrim with his squad.  With Connacht Rugby at its most zenith point ever, the visit couldn't come at a better time. 
When the team visit, the team will complete a work out and will then train with Carrick Youth and Mini players afterwards.  This is a great opportunity to see the Connacht squad perform their training sessions up close and also meet the players afterwards.  More details will follow next week.
CRFC On-line Sports Prediction Quiz.
There is only one week left to enter our current Club Fundraiser, CRFC On-line Sports Prediction quiz.  The cost is €10 per entry and this will help to support Carrick on Shannon RFC develop their new Club grounds and facilities.  The winning prize is €1,000 and there are two runner-up prizes as well.
Senior Men's team
Carrick's Senior Men's team have their next Connacht League game at home to Oughterard RFC at on Sunday 25/01/2015, KO 2:30pm All new players are welcome and anybody interested in joining Carrick on Shannon Senior Men's Team can contact the Men's Captain; Colm McWeeney on 087 6036566 for further details.
Canterbury Warriors Women's Team
The Canterbury Warriors next Leinster League Div 1 game will be against Clondalkin RFC on Sunday 25/01/2015 in CPl Park, Longford at 1pm. 
To be part of this winning team, why not train with the girls and see if you like the way they play rugby. For more information, please call Aoife 087 4101155.
CRFC Youths (12yrs to 17yrs)
 CRFC Under 16s
It's still not too late to get in touch to learn rugby and become part of this growing squad.  New players will be especially welcome and will benefit from the skills they will learn and the comradery of these tough 14 and 15 year olds.
 CRFC Under 14s
On Sunday the 1st of February 2015, Carrick Under 14's will be travelling to Oughterard for one of their last Connacht League games.  With the Cup draw recently announced, there will be planet of game time for all the squad.  KO time and travel arrangements will be texted to all the players during the week.
Carrick Under 13s
 Carrick Under 13's have another home game this Sunday, 01/02/2015 against Erris RFC.  KO 1pm.
When Youth, League or Challenge games aren't being played, training continues for Under 14s & Under 16s CRFC Youths every Sunday at 10:30am at Keenaghan, Castlecarra Road, Carrick on Shannon.  To be part of these winning squads, please contact: call or text, Aidan on 086 3867960 or email; [email protected].
CRFC Minis (6yrs to 11yrs/Boys & Girls)
 This Saturday, Carrick RFC will host Sligo RFC, instead of the planned visit from Creggs which had to be cancelled at last minute.  KO time is at the earlier time of 10am, so all players will be required at the pitch in Leitrim Village at 9:45am.  The Mini Coaches will again be looking for parents to volunteer with catering and tidying up on the day.  Sligo Minis have always shown us great hospitality every time we have travelled to them.
If you would like your child to be part of a great team and a great club.  To be active, become tough and disciplined and hopefully have fun, whilst learning how to play a popular, universal sport, then please call or text Aidan on 086 3867960 or you can email: [email protected].  For loads more info, please check out: www.carrickrugbyclub.ie/1 or follow us on Facebook and/or Twitter.
CRFC Training Grounds
Training for each section in the club is at our new grounds at Keenaghan, Castlecara Road, Carrick on Shannon.  For directions, please see; http://www.carrickrugbyclub.ie/1/find-usfor more info.
CRFC Calendar of Fixtures & Events
For the benefit of all our players, supporters and parents, Carrick on Shannon RFC now has an up-to-date, interactive Calendar for each section/team within the club.  This calendar lists all the League games, friendly matches and Mini Blitzes, both home and away and for every section within the club.  This is an excellent tool for everybody, both in and outside of the club to use. Please check out: www.carrickrugbyclub.ie/1/Calendar/for more info.