News
Saturday's weather forecast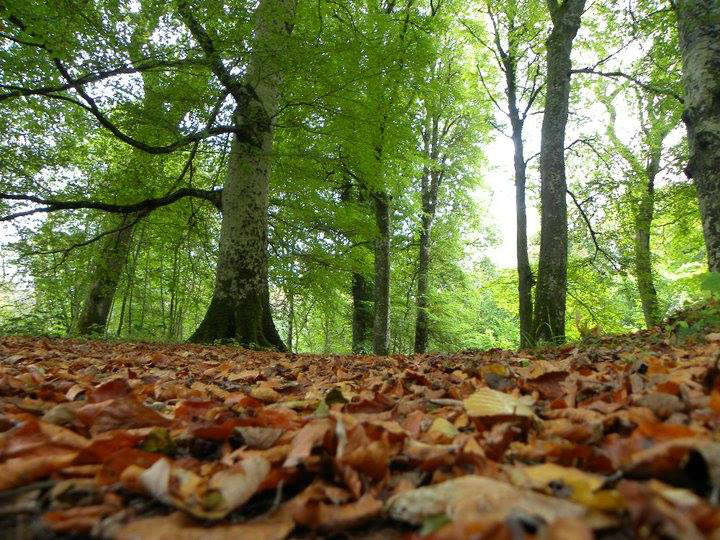 Today Saturday, patches of frost/ice and mist will clear to give a cold breezy day with a mix of sunny spells and scattered showers of rain, hail or sleet. The showers will be mainly over the north and west with some snow on Northern hills and the risk of thunder. There will be just isolated showers elsewhere. North to Northwesterly winds will be moderate to fresh and staying cold with top temperatures of only 3 to 6 degrees.
Tonight
The wintry showers will die out this evening, and tonight will be very cold and dry with the winds easing. Lowest temperatures will range minus 2 to minus 5 degrees with a widespread severe frost and icy stretches. A few freezing fog patches also.
Tomorrow
Tomorrow will be a dry cold day with frost and fog clearing from most places to give sunny spells, though the fog and frost may linger in some sheltered spots all day. Max 2 to 5 degrees.
Outlook
Another extremely cold and frosty night on Sunday night with little or no wind and air temperatures falling to minus 4 or minus 5 degrees in many areas. A few mist or freezing fog patches likely also.
A dry cold day then following on Monday, some good winter sunshine in many areas though some pockets of frost and fog will linger in places. Highest temperatures just 3 to 6 degrees with very light Southerly or variable winds, freshening a little along Atlantic coasts.
Very cold and frosty again on Monday night with the lowest temperatures in the Midlands, North and East at several degrees below freezing, slightly less cold in Atlantic fringes as the Southerly wind freshens further there.
Tuesday will be a bright day with sunny spells and should stay dry. Not quite as cold as recent days in the West and South, but still pretty chilly over Northern and Eastern parts.
The second half of the week will become milder everywhere with some spells of rain moving in along with blustery conditions and temperatures getting back into double figures for a few days.
(info Met Eireann)