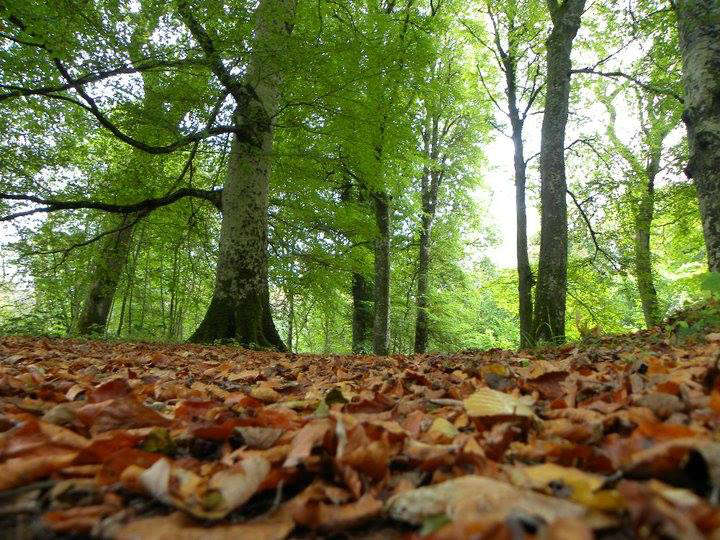 The first ever World Orienteering Day will be held on Wednesday, May 11th in Lough Key Forest Park at 6pm.
There are two courses available, beginners (no experience necessary) and advanced.
Cost €5 pp or €15 per family .
More info: 087 2657630 or [email protected]
All schools, all O-clubs and all countries all over the world are encouraged to participate on the day.
By organising this ambitious project the IOF hopes to:
Increase the visibility and accessibility of orienteering to young people.
Increase the number of participants both in the schools' activities as well and in the clubs' activities in all countries of National Federations, and to get more new countries to take part in orienteering.
Help teachers to implement orienteering in a fun and educational way by providing schools with materials such as maps, orienteering exercises and equipment.
Guinness World Record
In connection with the World Orienteering Day 2016, the IOF has a vision to set a new Guinness World Record. The current record is from the WOC 2003 in Switzerland, when 207,979 young people at 1381 locations ran an orienteering course. On Wednesday May 11th, 2016, the IOF hopes to see lots of young people participating in the World Orienteering Day, at 2000 locations all over the world, in order to beat the old record together. The challenging target is 250,000 young people participating in orienteering events simultaneously all over the world, which promises to be an exciting and inspiring experience.