News
Sean Carty's 'Car of the Week'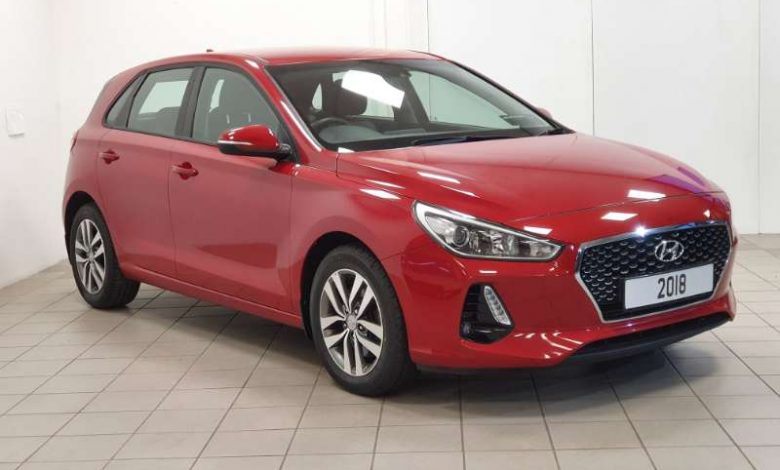 Sean Carty Cars in Boyle is featuring a 2018 Hyundai 130 SE Diesel (pictured) as their 'Car of the Week'
With 30,000 miles, the car comes with a four year warranty.
Special finance rate of 5.9% is available.
€17950 €58 per week based on a deposit/ trade in to the value of €4500. (T&C apply).
Free nationwide delivery.
Sean Carty Cars is a new and used car dealership based in Mockmoyne, Boyle.
Telephone 071 9662318 or see advert on homepage of Boyletoday.com or visit their website here