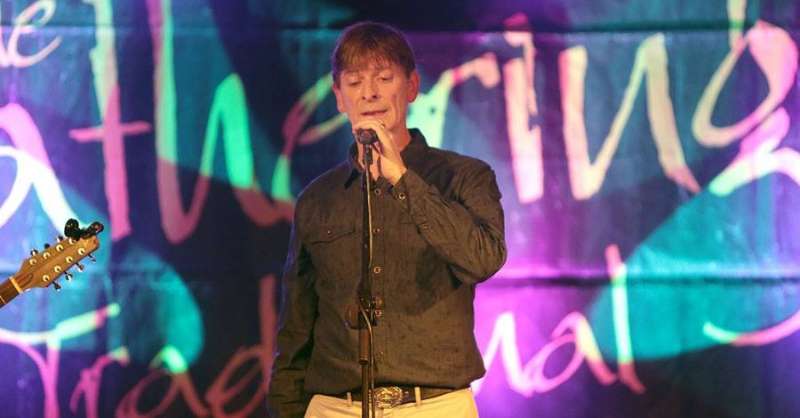 Sean Keane, described as the distinctive voice of Ireland, will bring his music to Boyle Arts Festival on July 20th in Boyle Church of Ireland.
Sean, who comes from a very musical family in Caherlistrane Co. Galway, has been performing around the world for nearly 40 years.
Born in 1961, he won his first of 13 Fleadh Ceoil medals for solo singing at 7 years of age.
He joined his first Band called Shegui in London and released an album with them and then toured America with his sister Dolores in a band called Reel Union. Sean was a founding member of Arcady, and released his first solo album in the early 90's  and is still recording new material.
Sean released his 10th Solo album in November 2016 titled 'New Day Dawning' and songs
'One More Hour'  and 'Natures Little symphony' have become favourites from the album.
Sean continues to sing songs like 'Isle of hope Isle of Tears', 'From Galway to Gracelands', and   'Fields of Gold'  on his set each night and his compilation 3 CD set entitled 'Never Alone' still proves popular among his followers
Sean will be joined by Fergus Feely on Mandocello and Pat Coyne on guitar for tonight's concert, so come along to hear his distinctive Irish tones pull at the heart strings and hear him play up to five instruments on stage.
Follow Sean on Facebook and YouTube. www.seankeane.com
You can buy thickets now for this event here