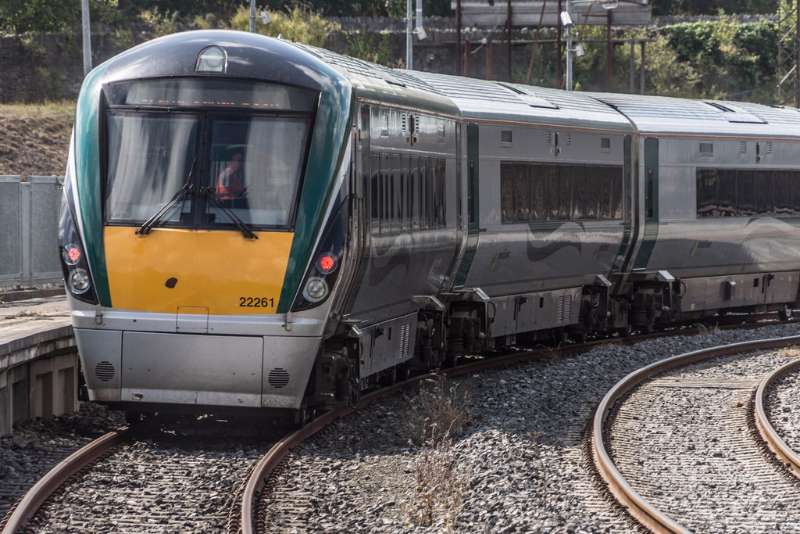 Iarnród Éireann advises customers that due to further industrial action planned by trade unions, no train services – including Intercity, DART and Commuter routes – are expected to operate on the following dates:
Tuesday 7th November
Tuesday 14th November (includes Ireland v Denmark World Cup Play-off at Lansdowne Road)
Thursday 23rd November
Friday 8th December
Please note:
As over 150,000 journeys are made on our network daily, it is not possible to provide alternative transport on dates of industrial action.
Other transport operators do not accept rail tickets on dates of industrial action.
Refunds – online booking
If you have booked travel on these dates, we will cancel your booking for the dispute date journey leg and automatically refund you seven days prior to your date of travel (e.g. 31st October for 7th November; 7th November for 14th November etc). Please allow 3 to 5 days for your financial institution to process your refund.
Please note no further bookings will be accepted on these dates due to the proposed industrial action.
Refunds – Monthly and annual season tickets
Customers who purchase monthly and annual season tickets, including through their company as part of the Taxsaver scheme, can apply for a refund for the days impacted by the industrial action. These will be processed at the end of the industrial action in a single process. A dedicated refund form will be available at the conclusion of the industrial action.
Refunds – tickets purchased at station
Customers who purchase their tickets at the station who were impacted by the industrial action should collect a refund form at the station or see refund details here and return to the address outlined.
We apologise for and deeply regret the inconvenience and disruption this industrial action will cause our customers.