Events
'Secret Garden' open this Sunday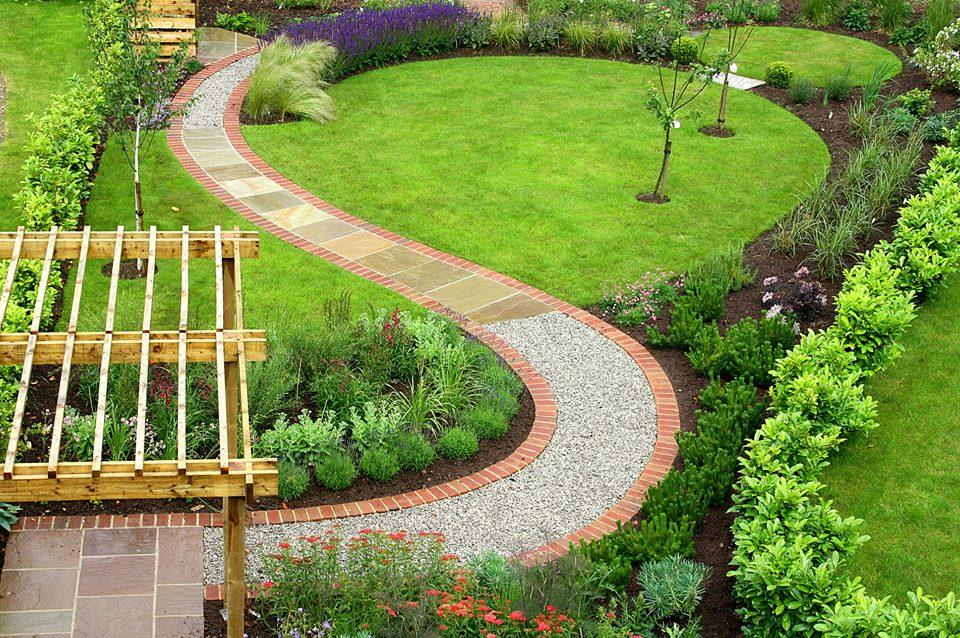 Ardsoran in Lisserlough near Boyle is a beautiful garden created by two artists in an intimate rural setting.
This garden combines productivity, ornamental planting and permaculture.
Winding grass paths lead to ponds, developing woodland and polytunnels, one jungle-themed, one for fruit and vegetables.
With an eclectic mix of planting and sculpture, this 17 year old garden is still developing and is open to the public for charity this Sunday August 9th from 11am until 5pm.
Visit www.secretgardensofsligo.com or follow Secret Gardens of Sligo on Facebook.
(file pic)