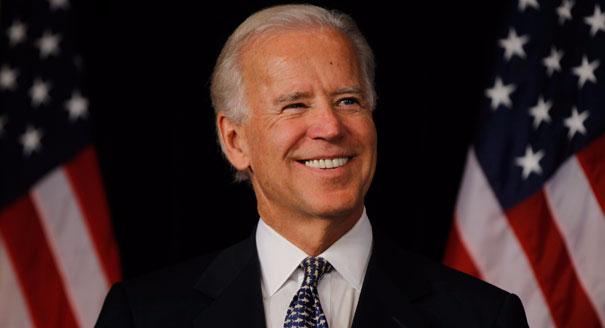 The Vice President of the United States of America will commence his visit to the West of Ireland today Wednesday 22nd June.
Joe Biden and his entourage will fly into Ireland West Airport in the afternoon before visiting Ballina, Castlebar and Westport.
The exact time of his arrival is unavailable.
Restrictions will be in place on approach raods to Ireland West Airport in advance of the Vice President's plane landing at the airport.
While the airport will operate as normal, passengers are asked to ensure they arrive at least two hours before travel time.
Some local road closures around the airport came into effect from 7pm Tuesday evening and will remain in place until Thursday afternoon.
This will mainly affect local residents, and the public are advised to use the main N17 to access the airport.
(image:politico.com)