GAA
Senior club thank you message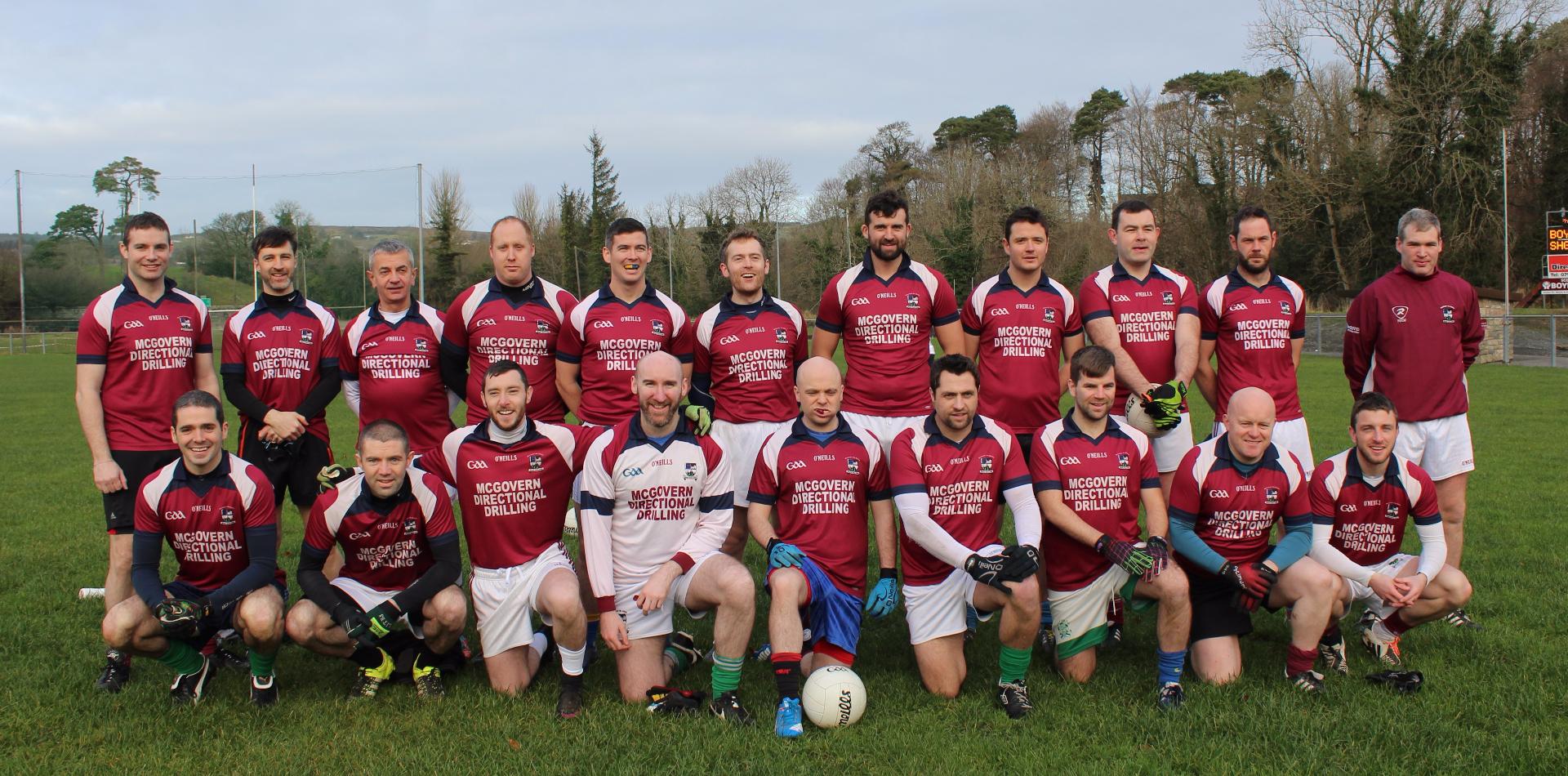 Boyle Senior Men's GAA players would wholeheartedly like to thank Kelly's Londis, Cooney Motors, Corrib Oil and Boyle Motor Works for being so accommodating in allowing the players to fundraise on Saturday.
Each business went above and beyond in hosting all the players on a bitterly cold day.
We also wish to thank all those who purchased tickets on Saturday as the players continue their quest of raising funds to repair the club gym.