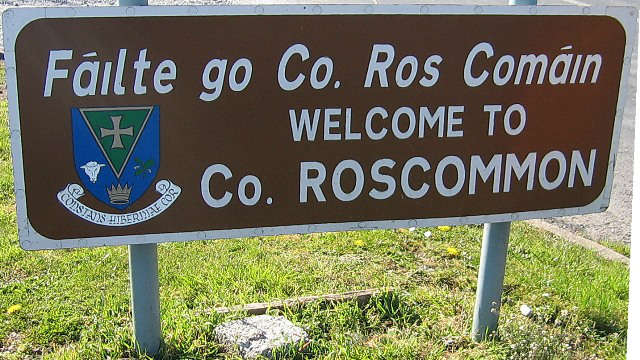 A senior garda from Co Sligo has died following a shooting incident at a County Donegal garda station.
The Irish Independent reports that it is understood that the sergeant died following a shot with an official issue handgun in the early hours of this morning at Ballyshannon garda station where he was based.
The dead officer who has not been officially named was in his 40's and married with three young children.
The county Sligo native had been a highly respected member of the force for over 25 years.
Sources say that the weapon had been taken from a store room in the station.
The Garda Siochana Ombudsman Commission (GSOC) has launched an investigation into the incident which has been described as a dreadful tragedy.
It is understood that gardai will also conduct an investigation and counselling will be offered to the officer's colleagues who are said to be traumatised by the incident.
Said a source: "This is a dreadful tragedy and our thoughts are with our colleague's wife and children. This has left his family and colleagues heartbroken and traumatised."
A post mortem is due to be carried out today at Sligo Regional Hospital.
Ballyshannon Garda Station is closed to the public.