News
Serious RTC in Frenchpark village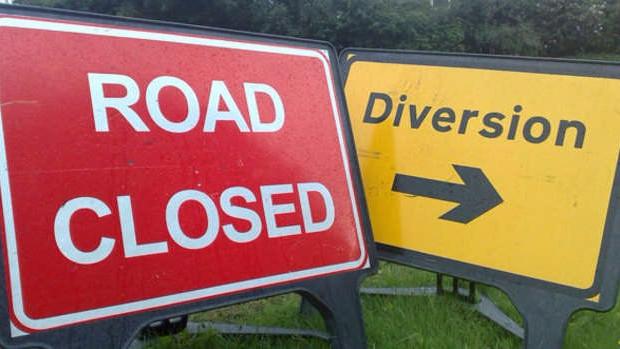 The N5 road in Frenchpark village in the townland of Corskeagh was closed Tuesday morning due to a serious road traffic collision.
It is believed three vehicles were involved in the crash which took place before lunchtime.
Fire Brigade, ambulances and advanced paramedics attended.
One person was transferred to hospital by helicopter while others were removed by ambulance.
The road remained closed for a number of hours but has since reopened.