Events
Six Tuesday classes at Fitt Factory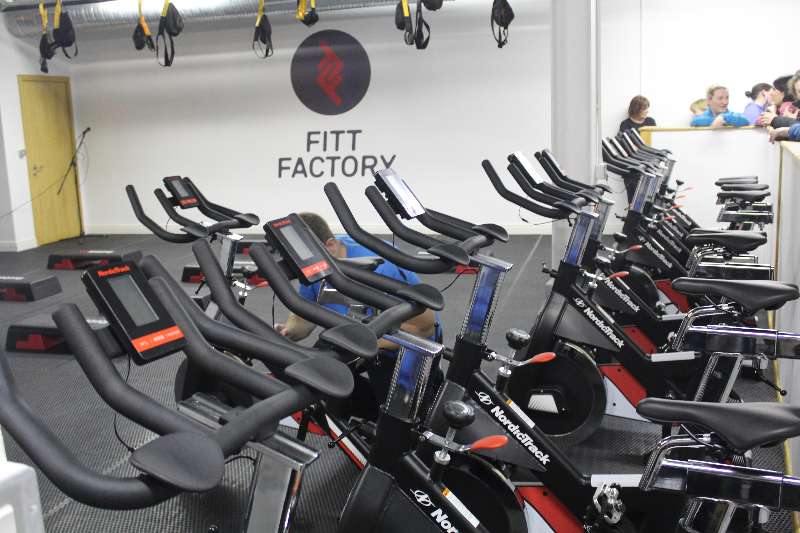 Six brilliant classes to choose from in the Fitt Factory today Tuesday.
9.45am Kettle Bells
11am Zumba
1.10pm Pilates
5pm Teen Pedal Power
7pm Hells Bells Pilates
8pm Pedal Power
All classes are open to men and women with pay per class available.
The Fitt Factory is located at the rear of the Spool Factory with secure car parking right outside the door.
More information from Siobhan on 086 087 8676