News
Sponsor named for shuttle bus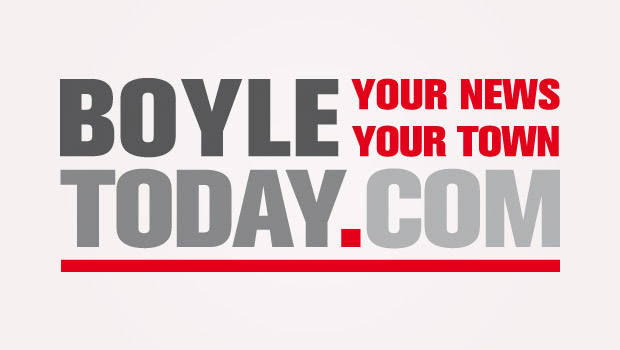 Details have been announced of a major sponsorship deal that will help fund the shuttle bus service between Lough Key Forest Park and Boyle.
Boyletoday.com, the local news and advertising website based in Boyle has come on board as the main sponsor of the bus.
The deal clears the way for the shuttle bus to run twice daily between Boyle and Lough Key during the Summer, commencing on the June bank holiday weekend.
Owner and editor of Boyletoday.com is local man Brian Nerney. Brian said he was "delighted to give back to the town in which my business is located".
"When I heard that Boyle TM were going to operate a bus between the Park and Boyle, I thought it was a great idea.
Being associated with an iniative like this is part of what Boyletoday.com is all about- supporting the community that supports the website".
Additional sponsorship is being sought for two bus stops in Boyle and an advertising package is in place for businesses who wish to advertise at the Boyle town information booth in the Forest Park.
Anybody with enquiries about either the bus stop sponsorship or the advertising are invited to contact Brendan at 0861291654 or Patricia at
[email protected]