Events
St. Patrick's Day Parade meeting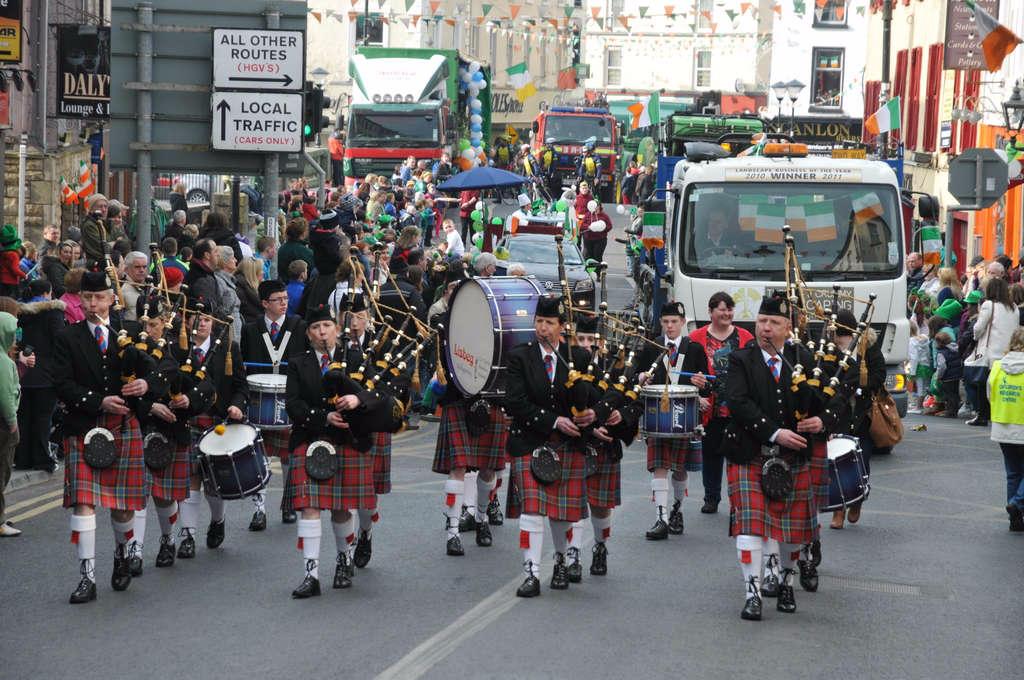 The first meeting of the St. Patricks Day organising crew will be held this evening in Clarke's Bar at 6pm this evening Tuesday 31st January.
We appeal to businesses in Boyle and indeed anyone who would be interested in getting involved in the organisation of the Parade, to come along this evening.
In particular it would be great if Cafes, Restaurants and Bars are represented as they are the main beneficiaries of the event.
The Parade has drawn great crowds to the town over the last number of years and we are hoping this year will be even bigger than before.
The Patrick's Day Parade organisers would welcome newcomers to the group, please feel free to join us in Clarke's this evening at 6pm.