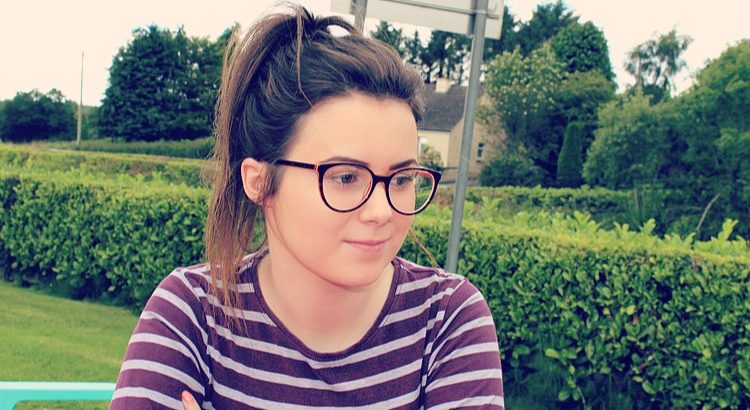 Curlieu Wheelers Cycling Club are holding a static turbo cycle this weekend to raise money for "Niamh's Journey There".
This event will take place in and outside Londis Supermarket, The Crescent, Boyle, on Friday 8th September and Saturday 9th September.
Cyclists will also be present in Supervalu on Saturday.
The cyclists will cover a distance of 1830 km over the two days , which is the equivalent of Boyle to Birmingham and back to Boyle again – a journey Niamh has to undertake for treatment.
Members will commence cycling at 10.30 am each morning and will continue peddling all day until approximately 5.30pm.
Club members will cover most of the distance but they would appeal to everyone, young and old, to come along and pedal a few kilometres with them to show your support for Niamh.
The club will provide the bikes and equipment.
Donations can be made on the day, or at anytime to the go fund me page at:www.gofundme.com/niamhs-journey-there
 Curlieu Wheelers would like to extend a HUGE thanks to Neil, Olive, Dan, Richard and staff at Londis for accommodating them.