Events
Still time to undertake the Lough Key treasure hunt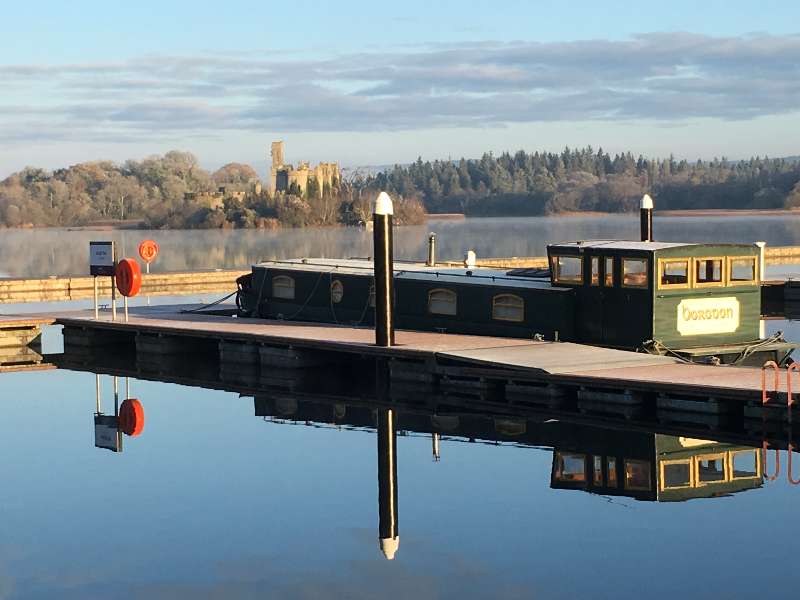 There is still time to complete this year's Lough Key and Boyle Treasure Hunt with an extension just announced until New Year's Eve.
Due to Covid restrictions this year's event has a new format:
This year you can do the Treasure Hunt in your own time until 6pm December 31st. Donate and then email loughkeytreasurehunt2020@gmail.com or whatsapp 087 659 0202.
Clues will be sent to you by Dylan Stewart. Answer sheets can be returned before December 31st by email or whatsapp. They can also be left at Stewarts Oil, Mill Road, Boyle.
Here are a few things to keep in mind:
– The route is one directional from the town into the park, using the new walking route, so you may want to organise someone from your team to meet you at the park.
– You do not have to complete the whole thing today and may want to do it in sections, mixing up your modes of transport.
– It is also a good option to cycle the route.
The deadline for submission of the answers is 6pm on the 31st so don't feel pressure to head out in the bad weather – 2020 remains the year that traditions are altered.
Make sure to (i) donate and (ii) email a copy of your confirmation of donation to [email protected].
Answers will be released on New Year's Day.