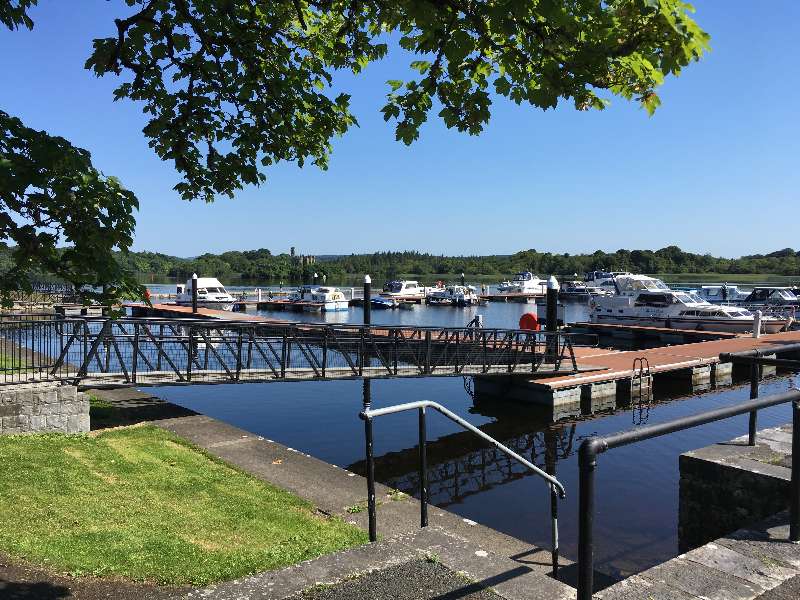 An interesting evening of stories, music and poetry from local people and their association with Boyle River will take place on Monday July 24th in King House at 6pm, with free admission.
Rivers all over the world have provided the resources for human settlement. The Boyle River is no different. Meandering from its source near Ballaghaderreen, through Lough Gara and Key on its way to the Shannon, it has seen communities and individuals build their lives around its wealth of assets.
Capturing the many interactions between people and the river, our story tellers will each focus on a particular aspect of human relationships with the river.
The evening begins with a musical introduction from well-known local musician, Francis Gaffney, followed by an archaeological journey down the river with Dr Kieran O'Connor.
The Bridges of Boyle are the focus of Tony Conboy for his story.
Noreen Shryane and Professor Frances Lucy will tell us about their work over many years trying to protect the biodiversity of the river and its lakes, as well as their current status.
Michael O'Dowd will share his observations of the river's wildlife from the bird's eye view of his third-floor offices.
Lough Gara is the focus of Barry Feely's ongoing research, while James Candon will bring us back in time with fascinating stories from previous generations.
One of the main activities on the river today is cruising and boating. Kay Baxter, of the Inland Waterways Association of Ireland, will bring us up to date on their activities.
Boyle was one of the first towns in Ireland to have electric streetlights, and Neil Stewart will remind us of the hydropower that made this possible, and how it came about.
The evening concludes with a reading of his poetry by Patrick Anderson McQuoid, entitled 'River of Journeys', followed by an intriguing audio-visual art piece by Tarlach Ó Maoláin.

(This event is part of Boyle Arts Week)