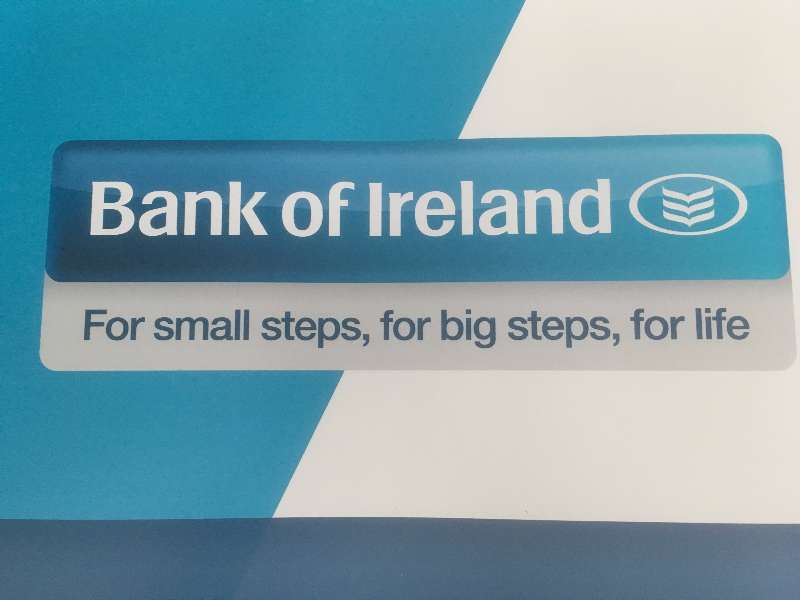 Bank of Ireland is proud to host Strokestown Enterprise Town this Friday and Saturday.
The event will demonstrate the community focus in the town and bring schools, businesses, families and local communities together.
Join us in Strokestown on Friday 10th and Saturday 11th November for an busy two days celebrating all that is good in Strokestown.
We encourage you to invite your families and friends to come along on the day and see all that Strokestown Enterprise Town has to offer.
For more information, contact Anne Marie Beirne on 087 2511308 and Louise Greene Tel 087 4133392 or call into your local branch and the staff will be happy to answer any questions you may have.
The Strokestown Business and Community Expo will take place on Friday from 6pm to 8.30pm
On Saturday, the Sports and Community Expo takes place from 11am to 1.30pm in the Community and Sports Centre.
Special guests will be Daithi O Se and Gavin Duffy.