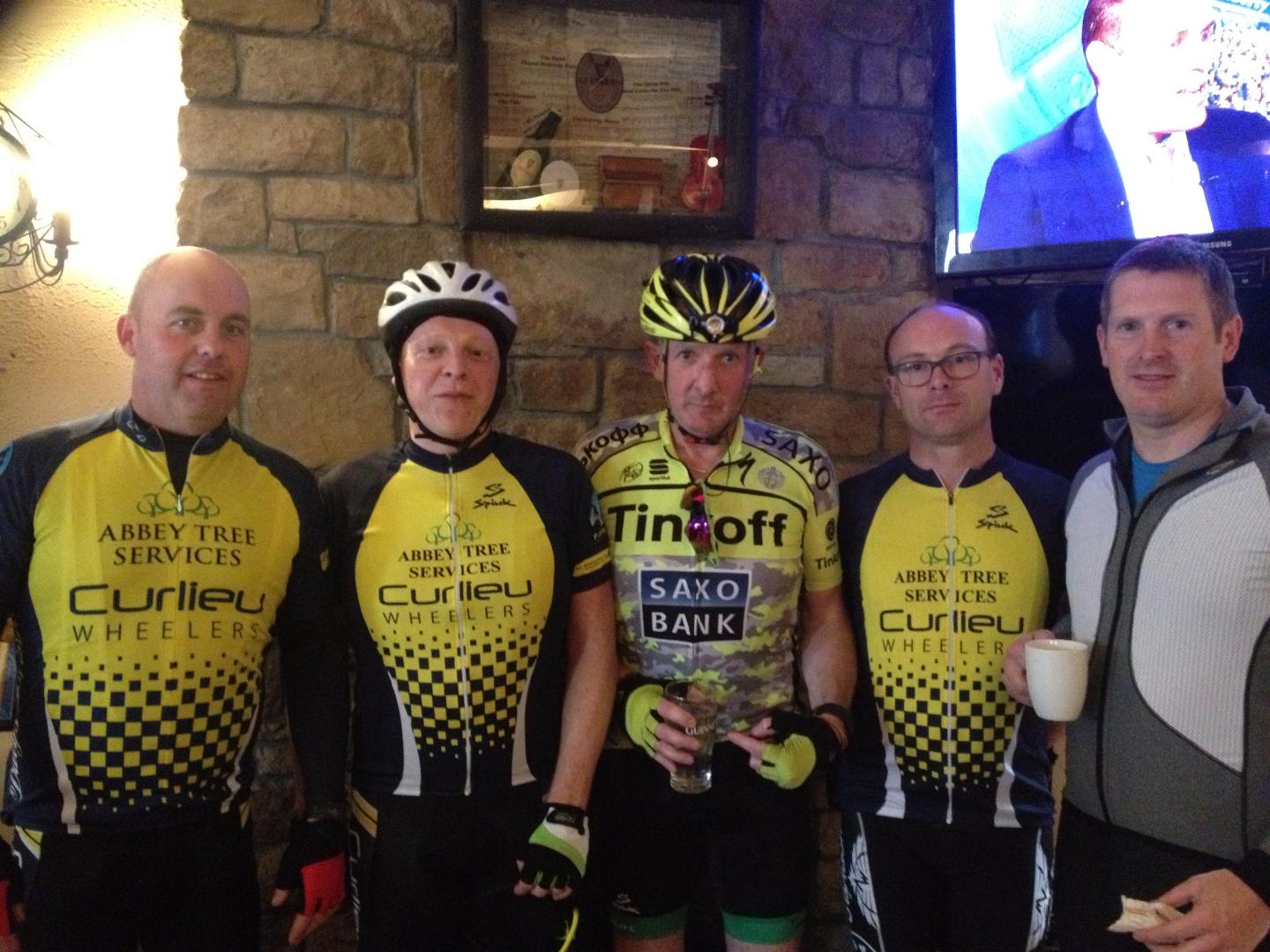 This Sunday the Curlieu Wheelers Sunday spin will be in aid of SHOUT.
Last weekend, two of our members Michelle and Martin Lannon undertook a charity cycle, 260 km from Limerick to Leitrim in aid of SHOUT.
Our club Sunday cycle this Sunday (21st) will support Michelle and Martin's efforts.
Commencing from the Crescent at 9am we will initially complete a 30km loop back to Boyle and have coffee at Corrib Oil (Cartys Garage).
Coffee money goes to the charity.
A second loop will go out afterwards with the participants deciding their own distances for that.
If you cannot cycle on Sunday, why not drop into Corrib Oil between 10am and 11am and throw a small donation in the box.