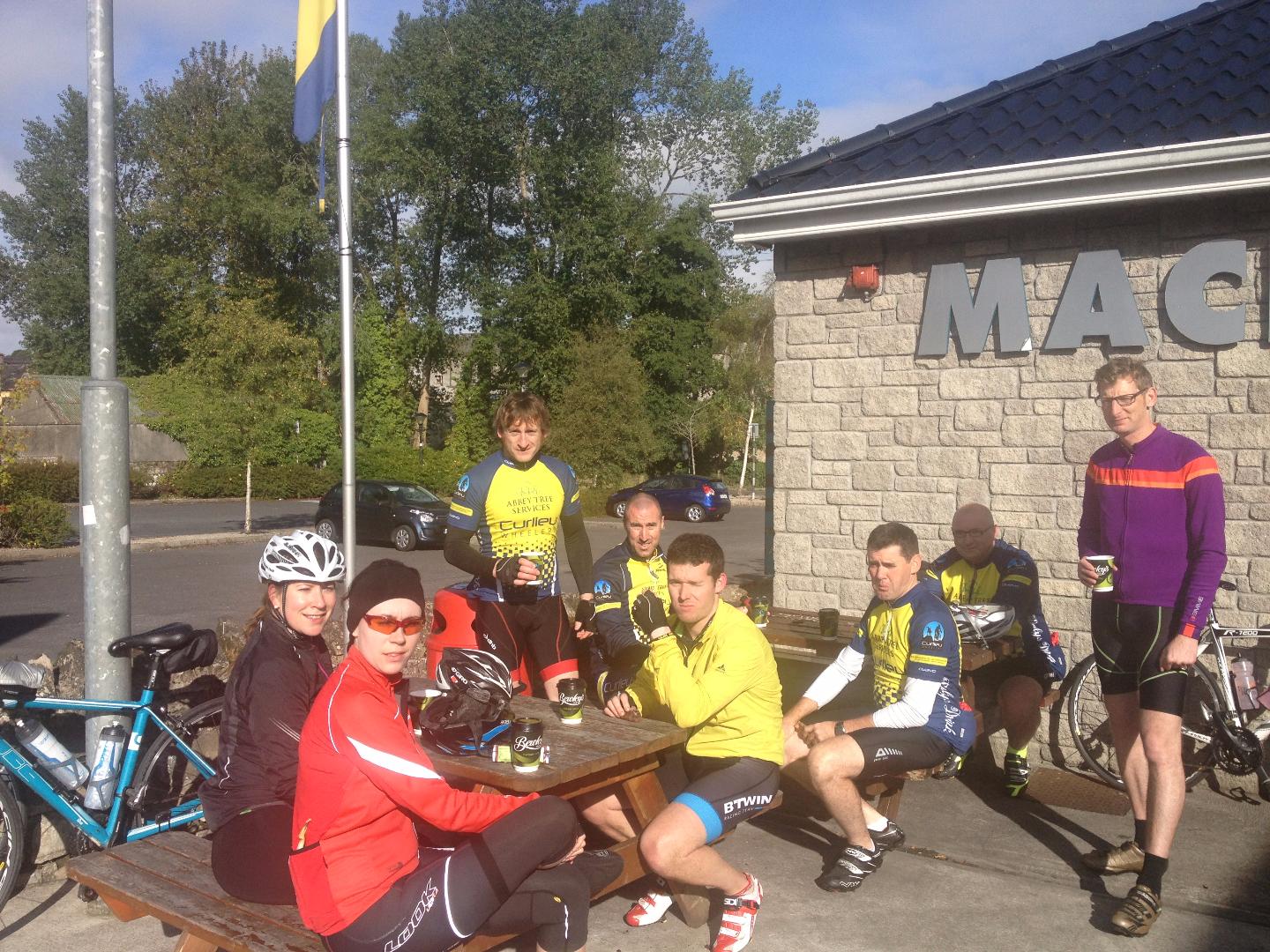 This Sunday's Curlieu Wheelers cycle will depart from the Crescent at the earlier time of 9am
The two distance loops will continue this week.
30k first loop arriving at Corrib Oil at 10.15am for coffee with the second loop of 58k leaving at 10.30am with plenty of turn offs.
In addition, the lady members of the club have organised a 24k cycle on Saturday morning departing the Crescent at 10am.
While this cycle is mainly for the ladies to get "those of us not up to full fitness back in the saddle", men are also welcome.