Events
Support for Suicide Bereaved tonight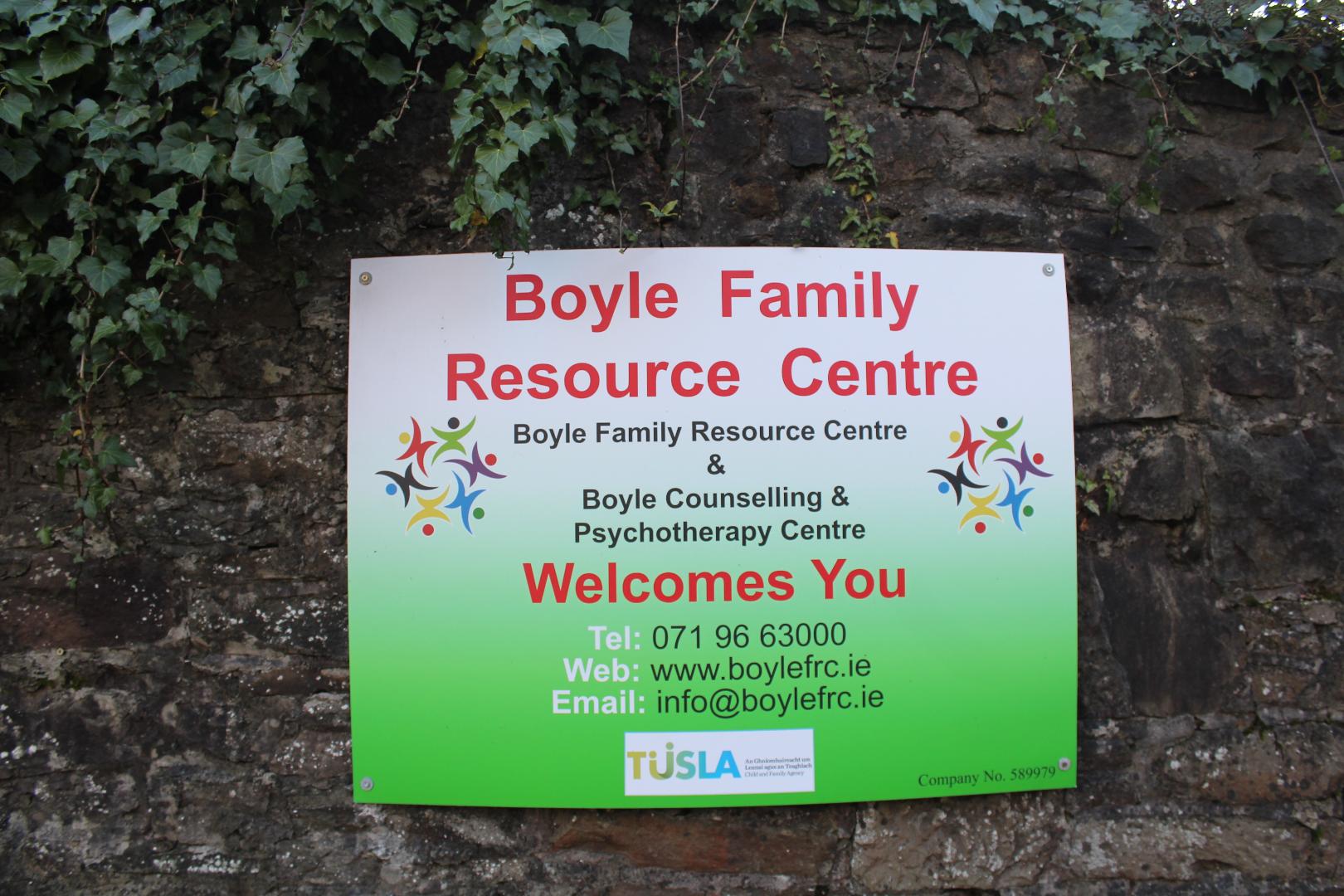 Support for Suicide Bereaved takes place tonight Thursday July 6th at 8pm in the Rectory, Family Life Centre, Boyle.
Suicide can be devastating; it's suddenness can leave many unanswered questions.
The group will continue on the first Thursday of each month thereafter in the Family Life Centre.
Facilitator is Marie Brennan MIAHIP MIAPPC
Booking advised.
Cost: Donation.