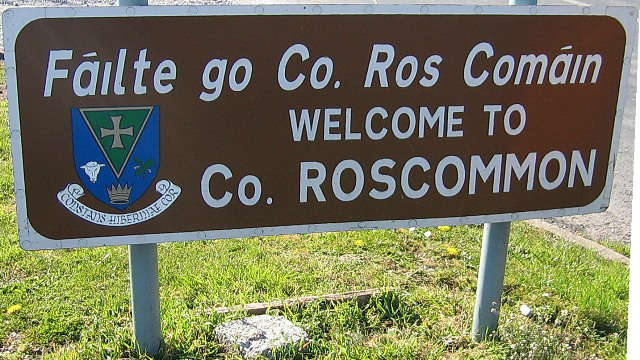 The Carers Association is hosting a support group meeting for family carers of loved ones with dementia tonight Tuesday 29th September.
It will take place in the Melting Pot, Roscommon from 7pm to 9pm.
Guest speaker will be Jacqueline Gannon, Community Dementia Nurse, Roscommon and John Brennan, Occupational Therapist, HSE with focus on dementia care.