Events
Teagasc meeting in Boyle Thursday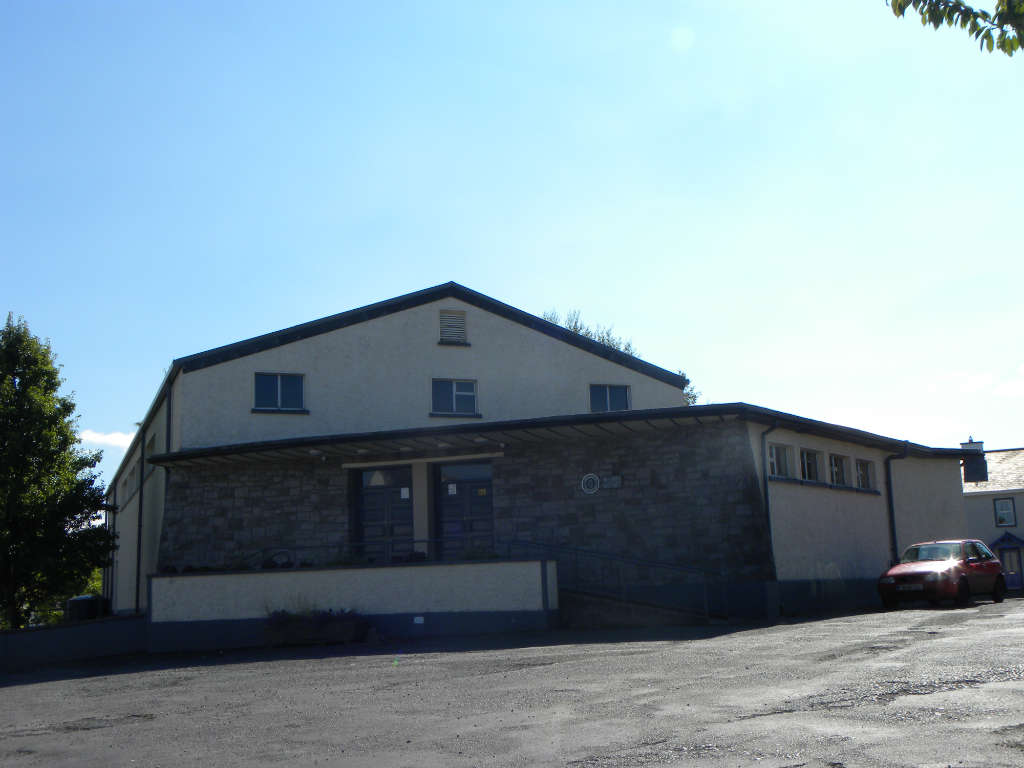 Teagasc, the agriculture and food development authority will hold a Suckler Cow Calving and Management meeting in Boyle on Thursday night.
Guest speakers will talk about calf health and other farm related issues.
The night will commence at 8pm and is scheduled to conclude at 10am in St. Joseph's Hall.
The event is open to all interested parties.