News
Telephone lines cut in Ballinafad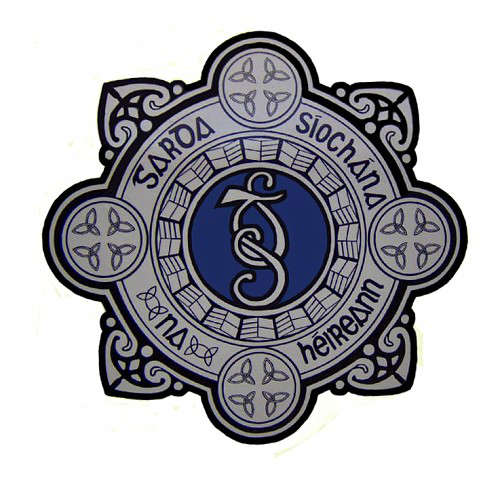 Gardai are continuing their investigating into the recent cutting down of telephone lines in the Ballinafad area.
It follows a similar theft in Monasteraden in the past few weeks.
Gardaí say the cabling is being robbed because of its high copper content.
The value of 400 metres of overhead cabling for scrap purposes is around €2,000.
In recent times copper and metal thefts have increased in Ireland with the theft of electricity cables, copper wires, beer kegs, road signs, letter boxes and even goal posts on the rise..