News
Temporary N61 closure from Monday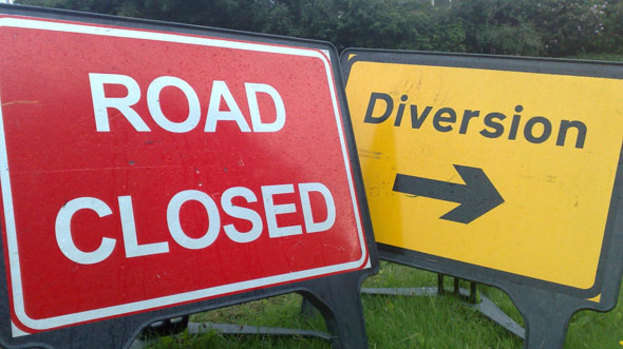 Roscommon County Council advise that the N61 Boyle to Roscommon Road will close from junction with R368 at Fourmilehouse to junction with N5 at Tulsk from Monday 23rd November, 2015 to Thursday 26th November 2015 inclusive.
This is a seperate closure from the previously proposed closure from Knockarush to Caldra which has been postponed in the run up to Christmas.
Alternative Routes: Southbound  traffic: N5 Tulsk to Strokestown, R368 Strokestown to Fourmilehouse, N61 Fourmilehouse to Roscommon. Northbound traffic will travel the reverse route.
The road is being closed to  facilitate tree felling works on the N61 at Cargin Demesne/ Lisacurkia townlands.
Only local traffic will be facilitated.