News
TG4 film crew in Boyle today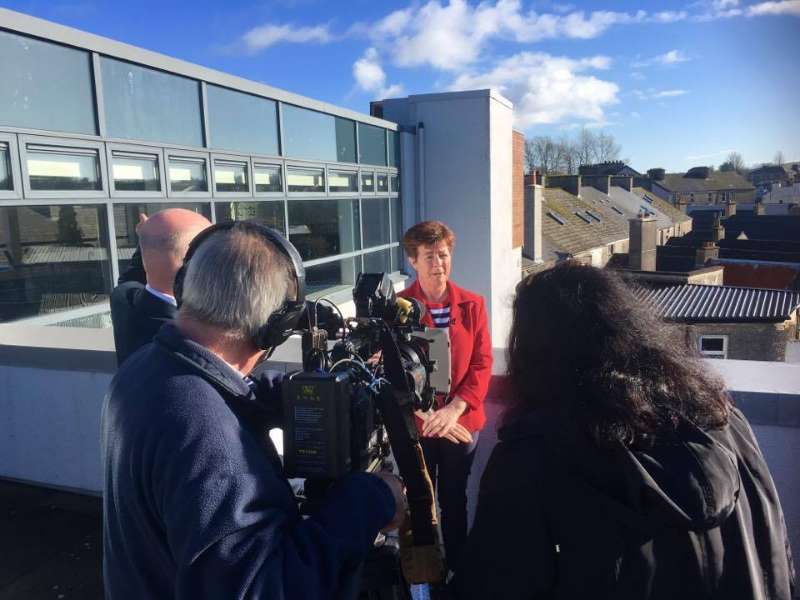 A film crew from Irish TV channel TG4 will be in Boyle today Thursday November 1st to shoot a segment on Boyle 2040 and the plans for the regeneration of the town.
They will film members of Boyle Town Team and visit several locations that are set for redevelopment.
They will also conduct interviews with members of Roscommon Co Co who are involved in the project.
Boyle 2040 featured on 'This Week' on RTE radio one last Sunday and will receive further national publicity in the coming weeks.
Boyle 2040 is a plan to create a re-imagined, unique and interesting town centre for Boyle.
The plan paves the way for significant public and private investment in the town and is a blueprint for what the town can achieve over the next number of years.
Phase one of the plan has seen applications for just under €3m in grant aid being made last week to central government.