Events
Thanksgiving for Sisters of Mercy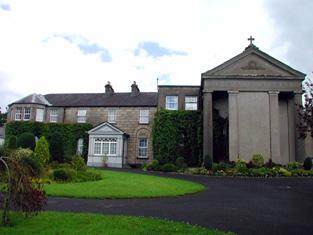 Boyle Parish Pastoral Council along with the Parish Community of Boyle invite everyone to a Celebration of Thanksgiving for the Sisters of Mercy.
The celebration will acknowledge the work and commitment of the Sisters here in Boyle and surrounding area.
It will be held on Saturday April 22nd when Mass will be celebrated in St. Joseph's Church at 7.30pm.
Refreshments will be served after in St. Joseph's Hall.