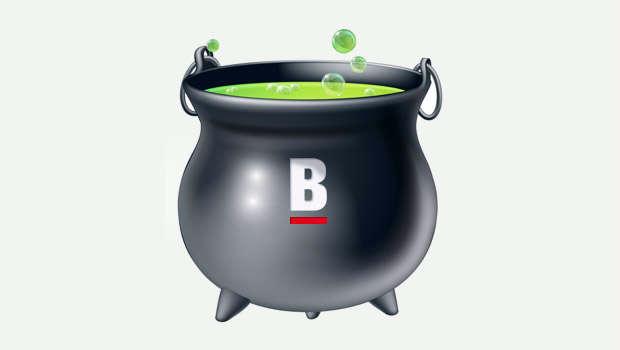 Joint selling of town attractions needed
If evidence was needed of the popularity of Lough Key Forest Park and it's Zipit and Boda Berg attractions, one would only have to count the volume of buses that pass out through the town each morning at this time of year bringing school tours to the popular venue. They come from all over Ireland with counties with Mayo, Galway, Donegal, Westmeath and Tipperary among the most popular. A joint school tour ticket for Lough Key and a concluding visit to King House/Boyle Abbey should be available and would round off an enjoyable and educational day out for the children. While not spending large amounts, these same children would get to visit shops in Boyle, buy food and gifts and go home to tell their parents of the great day they had in our town, hopefully leading to repeat family business.
Lightning storm hits Boyle
Parts of Boyle were hit with thunder, lightning and heavy rain last bank holiday Monday. Around lunchtime the skies darkened over the north east of the town as Cootehall, Knockvicar and Ballyfarnon got a soaking. It seemed like the weather front would miss Boyle but no such luck. One particular loud ratttle of thunder and simultaneous bolt of lightining later in the afternoon indicated that the storm had made it to Boyle. A number of houses lost power at that time with reports later in the day of lightning strikes knocking out electricity, phones and alarms in homes around the town. Farmers also had to deal with the effect of the lightning with electric fences blown out. Thankfully there were no personal injuries around Boyle following what was a rare electrial storm.
BAF'16 appeals to all members of the community
Every day now some more exciting top name line ups at being revealed for this year's Boyle Arts Festival. In what is shaping up to be one of the most popular and action planned festivals in years, the performers chosen are appealing to all sections of the community, which is most welcome. Add to this the visual art exhibitions, workshops and fringe events and you have in the making, one of the best arts festivals anywhere in Ireland. A dedicated "Boyle Arts Festival" section is now live exclusively on Boyletoday.com where you can read the latest news about BAF'16. If you click on the red heading on the section, (as you can do on any other section on the homepage), you will get directed to all the archived news your require on upcoming events. Alternatively log onto www.boylearts.com.
Match traffic for Boyle on Sunday
A large Sligo contingent should pass through our town this Sunday on their way to Hyde Park to see their team take on Roscommon in the Connacht SFC semi final. Supporters will only stop off in Boyle if they know about our restaurants and bars and indeed if our hospitality providers put on special offers to entice them in. Croghan village will also see a busier day than normal with many using the Boyle to Elphin road as an aletrnative to the signposted diversion to Roscommon via Tulsk. Good luck to all the team and especially the large Boyle contingent associated with the Roscommon set up. As we know from three weeks ago, a victory over a neighbouring county is always sweet!
Increase bed nights while earning money
The lead story on Boyletoday.com this morning Friday, shows the lack of usage by property owners in Boyle of Airnb to rent their premises. We quite rightly bemoan the lack of a hotel for Boyle but from an accomodation point of view, owners of vacant houses and apartments could be filling the void by renting them on the website to potential tourists who want to stay in our town. Sometimes, when you have not got what you want, you improvise. We do not have a hotel, but we do have fine restaurants, plenty of vacant houses and places to stay. Let's use them all to everyones advantage and get over the "no hotel syndrome".
And finally….!
A man drags a huge box all the way to the Antiques Roadshow, which is recording in his home town.
"Where did you get this?" asks the expert.
"It's been in our attic, for as long as I can remember," says the man.
"I see," says the expert, "and do you have insurance for this?"
"No," says the man, "do you think I should?"
"Yes," says the expert….. "it's your water tank."