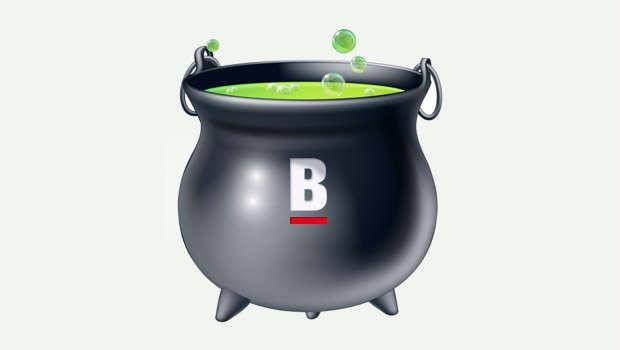 One of Boyle's greatest assets
Boyle Family Life Centre is one of the greatest assets we have in our town. The Centre has helped and assisted many individuals, couples and families over the last thirty years. Apart from the service the Centre provides to so many, it is an integral part of the commercial life of Boyle, bringing many hundreds of people to the town every week, people who eat, fill their vehicles with fuel and shop in our town. It is vitally important therefore that the Centre receives all our support for the future. This Monday night Bishop Kevin Doran will address a meeting to determine the future direction of the Centre to which everyone is invited. It will commence at 7.30pm and further details will be available here on Boyletoday.com next Monday.
Time to get the float dusted down
The organising committee of the Boyle St. Patrick's Day Parade have requested businesses and clubs in the town and area to enter a float in next Thursday's parade. A few high profile and long established businesses in Boyle don't seem to bother with a float anymore which is regretable. The parade is a reflection on all that is good in our town and as such, should receive the full support of the community both from a commercial and social point of view. With over €1300 in prizemoney, entering the Boyle parade could be a lucrative decision for your business.
Why is it called the Boyle Municipal District?
There are mixed views this week on the geographical location of the candidates suggested to replace Eugene Murphy on Roscommon Co Co for the Boyle Municipal seat. It seems strange that a seat for the Boyle Municipal District does not have a Boyle nominee, but perhaps name of the area could be misleading. One has to wonder why it is called the "Boyle Municipal District" if it stretches all the way to Strokestown and Tarmonbarry? In 2014 the Minister of the Environment made an order for the establishment of three Municipal districts in Roscommon namely Boyle, Roscommon and Athlone with six councillors to represent each area. Here in the Boyle area we have Valerie Byrne Elphin, Maura Hopkins Ballaghaderreen, Michael Mulligan Ballaghaderreen, Eugene Murphy Strokestown, John Cummins Boyle and Rachel Doherty Cootehall all serving this area.
Boyle's association with the county teams
If you travel anywhere in Ireland these days and mention you are from Roscommon, eyes brighten up and talk moves straight away to the great strides being made by our county footballers. Mention further that you are from Boyle and the household names of Fergal O'Donnell, Enda Smith and Sean Purcell come into conversation. But Boyle's association with this team goes further than the famous three. Enda's brother Donie is getting ready for county action and with David Casey, Stevie Bohan, Joe Sweeney, James O'Boyle and County Board chairman Seamus Sweeney all involved, there has never been a bigger Boyle association with this exciting and progressive team. Also at Under 21 level we have another Boyle star in Evan McGrath who is in county action tonight against Galway in the U21 Connacht Championship in Kiltoom. Then on Sunday young Roisin Wynne lines out with the Roscommon minor ladies in the first round of the championship against Mayo. Good luck to all.
Keeping Boyle Garda Station on the radar
Ninety nine new Gardai graduated from Templemore this week with not one coming to Boyle or indeed any station in County Roscommon. Here in Boyle we still have a Garda Station operating with reduced opening hours. The question of manning levels since the reduced hours have come into place are still unclear as is the number of times members are taken from Boyle to cover in the District Headquarters of Castlerea. Now that the election is over and as our three T.D's wait to see how the next Government will be formed, a meeting should be sought with our elected representatives to pressurise the incoming Minister for Justice to have Boyle returned to a station that is open to the public 24 hours a day.
And finally….!
It's official. Jesus was Irish
* He trained as a carpenter
* He had 12 drinking buddies
* He was unemployed
* He lived with his mother until he was 33
* He thought his mother was a virgin
* She thought he was God
* He never got married