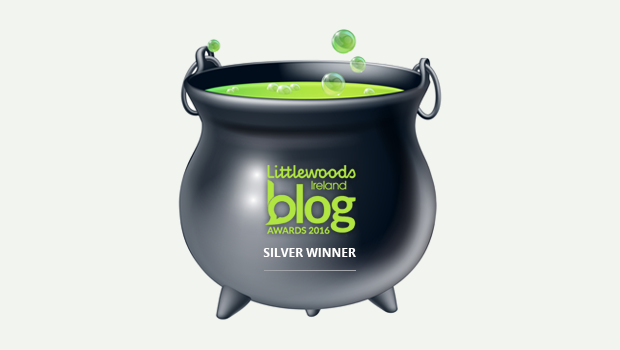 Main Street regeneration continues
There has been great welcome for the ongoing work on Main Street under the Historic Towns Initiative (HTI), a joint undertaking by the Department of Culture, Heritage and the Gaeltacht and the Heritage Council which aims to promote the heritage-led regeneration of Ireland's historic towns. A number of houses on the southern side of Main Street are presently having guttering replaced, roof's cleaned and painting undertaken which will show off the architectural beauty of the buildings. Under the scheme, owners have to put up 30% of the cost of the work with the remainder coming from the fund. The project is a pilot project and MAY be extended to other parts of the town if deemed appropriate by the Department. It was incorrectly stated in a local newspaper in Boyle last week that there would be further work under the scheme in other areas of the town.  The project is a pilot project and MAY be extended to other parts of the town, but only if deemed appropriate by the Department. Main Street was picked as it is linked to the historic King House and as the name suggests, is the MAIN street in Boyle. In addition, these buildings are the first one sees on entering the town and when work is fully complete, they will give a positive visual first impression to those entering Boyle.
Faster broadband on the way
The men from KN, working on behalf of eir are busy around town these days pulling through cable for the December roll out of FTTH (Fibre to the home). Eir say that when completed, 1600 premises in Boyle will be able to avail of Fibre Optic broadband capable of speeds up to 10 Gbps. Currently there are some homes in Boyle who are lucky to have 6 Mbps. By December these same homes will be able to access broadband speed 1600 times faster than what they presently have! But more important will be the availability of high speed broadband for businesses who wish to locate here. The current 100Mbps speed that is available if you live near one of the green cabinets is ok for many but if you transfer large files then you need bigger band width. This you will have by 2020 – a year that will see many positive changes in Boyle.
Handball tradition lives on
Well done to a Dublin man with strong Boyle connections – Eoin Kennedy who last week won the 60 x 30 All Ireland Handball final in Croke Park. Eoin is son of Eugene Kennedy originally from Elphin Street and his uncles Joe and Pat both still live in Boyle. It is no coincidence that Eoin has excelled in his chosen sport with his family steeped in the handball tradition. Indeed Boyle was a handball stronghold for many years. There are probably many now living in Boyle who are not aware of the handball alley on St. Patrick Street and the great influence it had on the youth of the town over the years. It was here that All Ireland champions were nurtured. Casey's Alley as it was originally known, bred handballers like Paddy Perry who won the All Ireland junior singles in 1929 and the doubles with Tom Gaughran. Perry went on to win eight consecutive single softball titles from 1930 to 1937. Another Boyle man – Paddy Reid teamed up with Paddy Perry to take the 1936 senior hardball title. Other names synonymous with handball in Boyle over the years, some of whom won All Ireland and other national titles included: The Clarke's, Edwin Dooley, P. Conroy, P.G.Devine, Tom and Seamie Gaughran, Paddy Kennedy and in more recent times the O'Donnell and Tormey families.
Eco Village will be another Boyle asset
Our main news story this morning on Boyletoday.com details plans to locate an Eco Village on the outskirts of the town. Boyle Town Team has been in discussion with the promoters 'Enriched Earth' for a number of months now on the project which will be a great addition to the town if it comes to fruition. Likewise, plans to extend the cycle path, adjacent to the N4 at Tawnytaskin, to the village will also be of benefit especially for school tours etc who will travel to the village for educational purposes. Considering national government has declared a climate and biodiversity emergency, many believe it would be great to get Boyle high on the national map as leading the solution to the world wide problem, and this could happen with the spin off's from the Eco Village.
There are so many positive developments happening in Boyle at present that one would need to be wide awake to keep abreast of them all. As one observer put it recently " At long last ye are getting the break ye deserve in Boyle. I was down there last week and there is such a palpable air of excitement in the town at what the future holds."
And finally…!
A man received the following text from his neighbour:
I am so sorry Harry.
I've been riddled with guilt and I have to confess. I have been helping myself to your wife, day and night when you're not around. In fact, more than you. I can not get it at home, but that's no excuse. I can no longer live with the guilt and I hope you will accept my sincerest apology with my promise that it won't, ever happen again.
The man, anguished and betrayed, went into his bedroom, grabbed his gun, and without a word, shot his wife and killed her.
A few moments later, a second text came in:
Bloody autocorrectl! I meant "wifi, not "wife" . . . . .