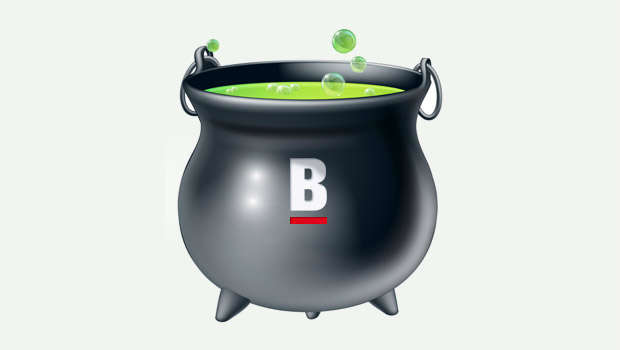 Petrol and diesel cheaper in Boyle
We should be thankful here in Boyle that petrol and diesel prices are among the lowest in the country. Currently (Thursday) the lowest price for diesel in Boyle is 119.9 per litre while petrol is retailing at 139.9 per litre in most stations. Over in Carrick diesel is on average 7 cent dearer (126.9) and petrol is 4 cent dearer (143.9) but one filling station in the Leitrim capital is offering fuel at the same price as Boyle. Thankfully Boyle residents are the winners when it comes to filling up at the pumps.
Water woes continue in Boyle
It is hard to keep up to date with all the notifications from Irish Water and Roscommon Co Co in connection with water disruption of late. On Wednesday it was the turn of residents in the townland of Ballylugnagon on the Gurteen Road in Boyle to be disrupted due to a burst water main. The week before most of Boyle town had disruption due to a burst main at Abbeytown and earlier in the month, the problem was outside Scoil na nAingeal Naofa on the Carrick Road. With all the controversy in relation to water bills and boil water notices in this town, the burts are coming at an unfortunate and embarrassing time for the water utility body
Boyle Show takes place on Sunday
This Sunday sees the annual Boyle Horse and Summer Show take place in it's new home on Green Street. The new venue is fitting when one considers the association  Green Street and Lowparks had with Fair Day's in Boyle many years ago when cattle, horses and other rural produce were sold in the town. Back in the '60's and '70's the Show Day in Boyle was looked forward to over the summer months. A hard working committee ensured the show became one of the foremost events on the agricultural calendar in the West. Some of the names that were synonymous with the event over the years included Willie Joe McNamara, Des Kennedy, Anthony Martin, Paddy Nerney, Jimmy Flaherty, Jim Sheerin and many others too numerous to mention. It is great therefore to see the Show tradition being kept alive in Boyle and to see such a hardworking committee currently in place. You can show your support by participating in this year's show itself or indeed by attending. Entries for arts and craft competitions will be accepted from 9am to 12noon on Sunday 23rd August at the Marquee. Entries for the Junk Couture competition must be received by 6pm Friday 21st August. (see events section on this website)
Pity they didn't tell us about the trains
By all reports, the Fleadh in Sligo was a great success. It's close proximity to Boyle ensured many from the town spent a a few hours in Sligo enjoying the music, competitions and craic. But you can be sure the majority were not aware that they could have travelled back to Boyle on Friday and Saturday night on "Fleadh Special" trains. Irish Rail laid on two special trains on both night's, arriving in Boyle at 8.30pm and 10.30pm respectively with the services terminating in Carrick on Shannon. Unfortunately the rail company forgot to advertise the fact which was a shame, as it would have been a great facility for music lovers from Boyle – had they known about it.
And finally….!
Two men break into a distillery.
On seeing a large number of barrels, one turns round to the other and says "Is this whiskey?"
The other one says "Yes, but not as wisky as wobbing a bank"