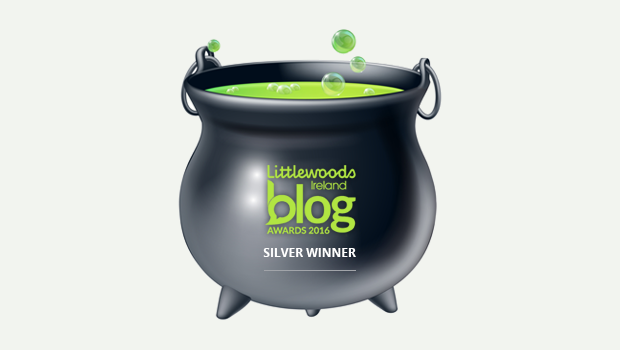 Free public WiFi will be good for Boyle
Yet more good news for Boyle this week with the town soon to be announced as a location for free public WiFi. This is something Boyle Town Team has been working on in association with Roscommon County Council for a number of years now. Under the scheme, WiFi hotspots will be available in public places in the town. This will be of great benefit to locals and visitors alike and is yet another string in our bow as Boyle continues to move forward. It looks like 2020 will be the year of regeneration for Boyle when current projects come to fruition and others set to be announced.
Developing another of Boyle's hidden gems
Another of the many hidden gems in Boyle is the Doon Shore. Know and used by the locals for many years, it is a beautiful spot from which to swim, boat or just relax looking out at the water and islands. Unless you have local contact, it is doubtful many visitors ever see the Doon Shore. Roscommon Co Co in conjunction with Boyel Angling Club have undertaken great work in recent times to upgrade the facility but more could be done to make it a premier tourist attraction. One such action could be to seek Blue Flag status for the Doon Shore. Some inland locations like Portumna, Ballycuggeran near Killaloe and Loughrea have achieved this. In order to qualify for this prestigious award, a series of stringent environmental, educational, safety-related and access-related criteria must be met and maintained. It would take a few years for us to achieve this award in Boyel but it could be done and would be of great benefit for Boyle.
Concern at pedestrian safety
A viewer has contacted the Boyle'd Pot asking us to raise their concern at pedestrian safety around the Family Resource Centre/Tennis Club/Parochial School area. The viewer wrote "I've been there on numerous occasions where I see near miss after near miss. There is so much traffic especially on Wednesdays as parents drop children to brownies and collect from tennis. Cars pull out, reverse out, kids dodge and run as the traffic continues to flow both ways. I've seen older people cross for courses in the FRC and also those attending mums and baby groups etc etc. It's at a crisis point now".
Carrick ambulance crew move to Boyle
Alleged health and safety issues at the Carrick on Shannon HSE ambulance base in Cortober has seen the eight personnel who work there, move to the Boyle ambulance base in the grounds of the Plunkett Home. Since 8am on Thursday 16th, ambulance cover in South Leitrim is now covered by the crew stationed in Boyle. Talks between management and the union involved are understood to have taken place this week.
New business openings
Congratulations to Lisa McDermott and her new venture the 'Gate Lodge Cafe' which opened in Boyle during the week. The cafe will be another welcomed addition to the culinary scene in Boyle. Along with the Gate Lodge Cafe and the reopening of Wynne's Bar, the town should see another number of new businesses before the summer season kicks into full swing. Local estate agents will tell you of a newfound interest in property in Boyle both commercial and residential which augurs well for the future.
And finally…..!
An elderly married man thought he would give his wife a birthday surprise by buying her a bra.
He entered a ladies shop, rather intimidated, but the salesgirls took charge to help him.
"What colour?" they asked. He settled for white.
"How much does it cost?" he asked.
"€30."
"Expensive, but ok," he thought. All that remained was the size, but he hadn't the faintest idea.
"Now sir, are they the size a pair of melons? Coconuts? Grapefruits? Oranges?"
"No," he said, "nothing like that."
"Come on, sir, think. There must be something your wife's bust resembles."
He thought long and hard and then looked up and said, "Have you ever seen a spaniel's ears?"