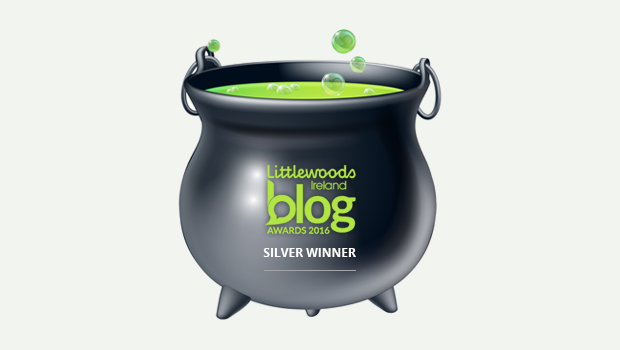 Strong need for more hackneys or a taxi rank
A recent survey here on Boyletoday.com asked the question "Do we need a taxi service in Boyle, in addition to hackneys?". The response was: 60% yes, 23% no while 17% said we are well served at present. The result shows the majority of those who responded to the survey see the need here in Boyle for more hackneys and the establishment of a taxi service. The demand seems to be greater at the weekend and on Saturday night in particular. Just recently a local licensed premises posted on Facebook "I'm sure all other bars in town will agree with us, that the lack of Taxi's in Boyle on weekends is proving a huge problem & affecting the night life of our town! There is most definitely a business opportunity there for a few more drivers".  Getting a taxi rank for Boyle is not as easy as it sounds but it is something that should be investigated by the civic bodies in the town.
Referendum campaigners arrive in Boyle
The Save the 8th campaign bus and volunteers arrived en masse into Boyle on Wednesday last. With a highly visible bus and three to four vans, the "Vote No" roadshow was one of the first to pay a visit to town during the current emotive campaign. Some people who contacted this website said they felt "a bit intimidated" by the young campaigners who were "fairly forceful" in their views. No doubt the "Vote Yes" campaigners will be in town in the near future and will get debate going before the referendum on May 25th.
Boyle connection to Liverpool assault
It was reported in yesterday's Roscommon People newspaper that the Irish Liverpool fan who was seriously injured in an assault on Tuesday night before the Champions League game in the UK city has Boyle connections. According to the story, Dunboyne resident Sean Cox is "son of the late Martin Cox and grandson of John H. Cox from Boyle". Research shows that John H Cox owned a General Store and Public House in Boyle, now Dodd's Crescent Bar. He left Boyle in the 1950's to live in Dublin and died in 1956. A Gofundme page has been set up towards the costs of Sean Cox's medical bills and the costs incurred for his family to stay by his side while he recovers in hospital in Liverpool. You can donate here
Boyle – A Moment in Time
We are a great town for coming up with novel ideas. The latest one comes from the local Camera Club who plan to photograph people in the town of Boyle for a special project – 'Boyle: A Moment in Time 2018′. The project aims to document and capture, at one point in time, the people who live, work, visit and travel through Boyle on a typical day. Members will spend 12 hours on Friday May 12th photographing the people who make Boyle the vibrant town that it is today. This is a brilliant idea and one that comes at an opportune time in the history of our town. Depending on it's success or otherwise, it could well become an event that takes place every ten or twenty years and could get documented in the Library for future generations.
N61 road is improving
Slowly but surely the N61 road from Boyle to Roscommon is improving. Following on from the upgrade of 2.7k of the road at Rahallen and Treanagry, work is now ongoing on the "bad bends" at Coolteigue, the Boyle side of Roscommon town. Thankfully this work does not necessitate a road closure as happened with the previous construction in 2016. Motorists travelling from Boyle toRoscommon should note that a special Road Works Speed Limit Order of 60kph is in force at Coolteigue and is being monitored!
The eagerly awaited parents race tonight
Let's hope weather holds out for this evening's (Friday) Community Games Athletics Competitions in the College Field at 6pm. No doubt there are parents training all winter for the eagerly awaited mothers and fathers races! Boyle has a long association with Community Games and the organisation would not exist locally were it not for the dedication of a number of parents and interested individuals who keep the Games alive in Boyle. The Community Games field events are all part and parcel of growing up and an integral element of community life. Please make a special effort to bring your children along to the Abbey Community College field this evening for what promises to be a competitive but enjoyable gathering.
And finally….!
A horse walks into a bar, sits down beside a donkey, and orders a pint.
"You're a big lad" says the donkey, "did you win any races?".
"I've won the Derby and the Grand National" replies the horse.
Bloody hell, thinks the donkey, how can I match that?
He pulls up a picture of a zebra on his phone and shows it to the horse.
"Who's that?" asks the horse.
"That's me when I played as striker for Juventus" says the donkey!