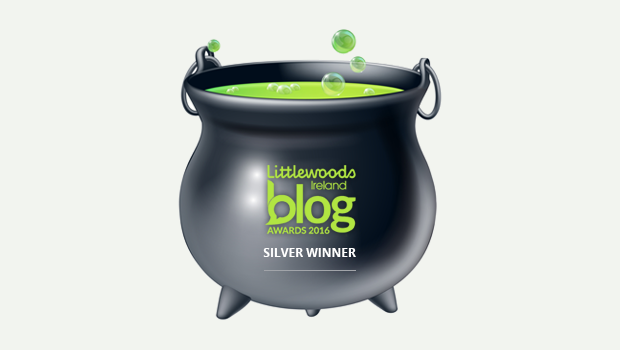 More business for Primary Care Centre
The ongoing debate on moving dental services from Elphin to Boyle Primary Care Centre continues. It has been confirmed that the Elphin dental clinic will transfer to Boyle from September 1st. While this is good news for Boyle, it is bad news for Elphin and has not been well received there. Here in Boyle we have a state of the art facility which, according the the HSE, is up to Hiqua guidelines and is well equipped to take additional services. Elphin's loss is Boyle's gain and hopefully we will see more business come to the Primary Care Centre from outlying areas which will ultimately benefit Boyle.
Local Gardai on bike course in Boyle
On a beautiful sunny summer morning Gardai from the Castlerea district yesterday did their off road training on their mountain bike proficiency course in the scenic Lough Key Forest Park (see news section Boyletoday.com). The bike course is fairly intense and demanding and not everyone passes, with a high failure rate nationally among those who undertake the training. The perception that a Garda on a bike will not catch a criminal is untrue. In fact a Garda on a bike can access certain restricted areas faster than a patrol car and can interact better on a one to one basis with the community thus building the essential respect and rapport that is necessary in community policing. Boyle will now have four members trained in bike patrol which is to be welcomed.
While on the subject of cycling, those with an interest in bike racing will no doubt head the short distance to Sligo this weekend where the cream of the cycling world will gather for the Irish National Championships. Professionals like Nicholas Roche, Sam Bennett, Dan Martin, Ryan Mullen and Eddie Dunbarr will all be in attendance. The Team Time Trial took place last night and the highlight of the weekend – the Men's Road race is on Sunday with race headquarters at the Teeling Centre in Collooney. Find out more on www.irishcyclingchamps.info
Boyle boys in Feile action
Best wishes go out to the Boyle Feile team who take part in Feile Peile na nOg competition this weekend. Today Friday the boys play in Downpatrick at 5pm v RGU Downpatrick (Down). Later this evening (6.30pm) they take on Thomas Davis from Dublin also in Downpatrick. Then on Saturday the lads make their way to Loughinisland where they meet the home team at 10am. This is a great opportunity and life experience for the young Boyle boys who will hopefully come home with lasting memories and some shinning silverware.
Regeneration of St Patrick Street
As we await the final touches to be put to the soon to be launched Boyle 2040 plan, interest in property and new openings continue in certain parts of Boyle. One street in particular that needed regeneration and new life, and will receive same under Boyle 2040, is St Patrick Street. The opening last night of Deputy Eamon Scanlon's constituency office on the street is another step forward. In the past year the Spool Factory, Fitt Factory, Taste of Boyle and Boyle Tattoo Company have opened on St Patrick Street and with Deputy Scanlon's office adding to the list of new openings on the historic street, the future of this end of town is looking a lot more positive than heretofore.
Contrails clogging the sky around Boyle
Early risers around Boyle on Monday morning could have been forgiven for thinking the sun had gone away. Looking west, there was a sea of what seemed like white lines of cloud that remained around for most of the morning. But it was not cloud that was clogging the sky but an extraordinary amount of contrails from passing aircraft. There are those who believe that normal contrails dissipate relatively quickly and contrails that do not dissipate may contain additional substances. Those who subscribe to the theory speculate that the trails are causing respiratory illnesses and other health problems. Whatever your beliefs, Boyle certainly had a larger than normal amount of contrails last Monday morning.
And finally…!
Miss Beatrice, the church organist, was in her eighties and had never been married.
She was admired for her sweetness and kindness to all.
One afternoon the pastor came to call on her and she showed him into her quaint sitting room.
She invited him to have a seat while she prepared tea.
As he sat facing her old Hammond organ, the young minister noticed a cute glass bowl sitting on top of it.
The bowl was filled with water, and in the water floated, of all things, a condom!
When she returned with tea and scones, they began to chat.
The pastor tried to stifle his curiosity about the bowl of water and its strange floater, but soon it got the better of him and he could no longer resist.
'Miss Beatrice', he said, 'I wonder if you would tell me about this?' Pointing to the bowl.
'Oh, yes,' she replied, 'Isn't it wonderful?
I was walking through the park a few months ago and I found this little package on the ground.
The directions said to place it on the organ, keep it wet and that it would prevent the spread of disease. And do you know what, I haven't had the flu all winter.'