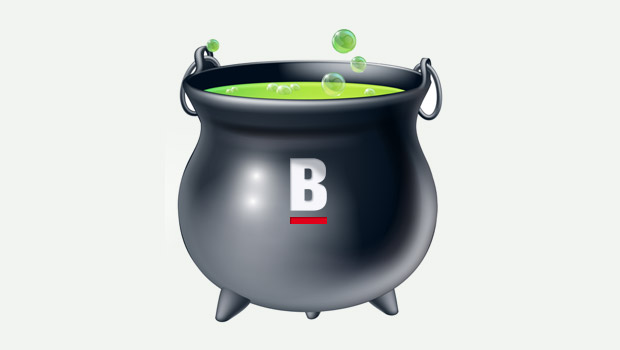 Plenty of places to eat in Boyle
A problem in Boyle for many years now had been the non availability of a wide range of restaurants. Thankfully that has all changed this year and a number of new establishments came on stream adding to those already in the town, thus giving a wider choice of places to eat for the visitor and local alike. For the first time in many years this summer we had numerous places to have a roast lunch and an evening meal.  But now the winter is on the horizon, it is imperative that the high level of options remain for those who like to eat out. Granted visitor numbers will drop between now and April but it is up to us locals to support the restaurants we now have during the quieter times and ensure they remain open providing the great service we have become accustomed to.
Boyle to get closer to Knock Airport
Thursday was one of the busiest days this year at Ireland West Airport Knock with over 5,000 people passing through the facility. The numbers were boosted by two charter flights, one being the Elphin Diocesan Pilgrimage to Lourdes on which many Boyle people travelled. From next Tuesday journey time from Boyle to the airport will reduce with the opening of the Ballaghaderren By Pass. Our new found proximity to an international airport like Knock should be used, like our rail line and access to the N4, as a marketing toll when efforts are being made to attract employers to our town.
More filming taking place in Boyle
Yet again Boyle is host to not one but two TV film crews this week as shooting takes place on the "Tracks and Trails" programme and "Ireland Fittest Families". This year alone, the town has welcomed over six television production companies who have filmed events and groupings in Boyle showing once again the beauty of the area and the great organisations we have around us. When December comes and the year is reviewed, Boyle can hold it's head high and take pride in the publicity it received on our television screens both nationally and internationally in 2014, much to the envy of many other towns .
Shuttle Bus a great success this summer
Sunday sees the Boyletoday.com sponsored shuttle bus make it's last journey of the year from Lough Key Forest Park to Boyle. Close on 400 people availed of the service during the months of June/July/August, the majority using the service in July and the Park to town route being the most popular. Despite criticism and efforts to discredit the bus by one local person at the start, the bus was seen by those who have foresight for and faith in our town as a way of linking Boyle and Lough Key Forest Park and a way to bring those holidaying in Rockingham into our town to shop, eat and enjoy all we have on offer. And that is exactly how it worked out. When the call went out by Brendan Reid at the quiz on Good Friday in St. Joseph's Hall for a bus sponsor, Boyletoday.com stepped up to mark and put forward the funding to ensure the idea became a reality. Next year will hopefully see the service resume bigger and better, armed with the knowledge gained from 2014.
Final fundraising night for Irish Cancer Society
Even though the weather forecast looks promising for the coming week, the fact is the summer is nearly at an end. This Saturday night another summer long project comes to an end,  the fundraising by Paul Condon and friends for the Irish Cancer Society.  From bed pushes to raffles and auctions to social nights, Paul and his friends have put in trojan work over the summer in their endeavour to raise money for this worthy cause. On Saturday night in Patrick's Well there will be one last night out (see events section on this website). It would be great if you could make a special effort to attend.
And Finally….!
A man is in a queue at the Bank and sees this good looking blonde lady staring at him, he can't believe she is staring at him, then she starts waving.
'Excuse me do I know you?' he asks.
'Yes I think you are the father of one of my kids' she says.
The man thinks back and remembers his one act of infidelity and says 'Oh God, Are you the lady I spent the night with on my stag party,
whilst my mates looked on with glee?'
'No' she replies 'I'm your son's English teacher!'