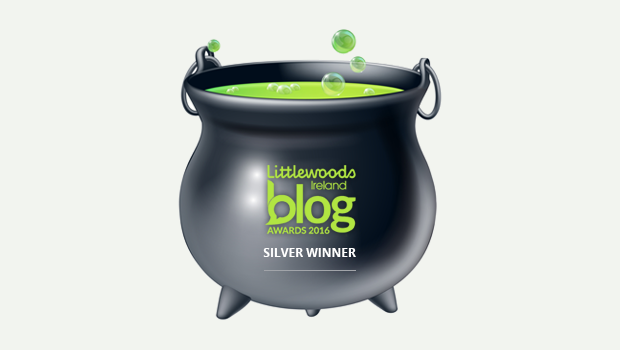 More money comes Boyle's way
"I see ye got another ball of money down in Boyle" was how one local councillor (not from this area) greeted the news on Tuesday last that Boyle has received €148, 225 in grant aid towards development work in the former Courthouse. In total now we have received just under €3,000,000 in aid for various projects in Boyle over the last number of months, aid that will see our town transformed for the better over the next few years. With such large sums of money comes many stipulations and departmental guidelines which take time to comprehend, discuss and implement and this is the process that is ongoing at present. While the public may not see any action just yet, they will see plenty of action in the next few weeks and months ahead.
One has to remember that the announcement on Monday is just that – an announcement. No money has yet been received and neither have final guidelines issued. But once they come through and all paperwork is in order, work will resume on the Model Railway in the Courthouse. When finalised we will have an all weather novel tourist attraction right in our town centre – an attraction that will appeal to families visiting Lough Key Forest Park among others who will then be able to cycle into the town on the soon to be constructed cycle path. They can also visit King House and Boyle Abbey and eat in our restaurants, visit our shops and enjoy all we have to offer in Boyle.
Leaving our mark on the international stage
Our local exclusive main news story here on Boyletoday.com on Thursday morning drew a large number of viewers who were all complimentary of the world athletic masters championship win by Boyle native John McDermott. We breed them well here in Boyle and for a small town, we most certainly have, and continue to leave our mark on the national, international and world stage. Well done John and congratulations from your native town, whose residents are very proud of you and your achievements.
Our health service in crisis
The trolley crisis at Sligo Hospital – the hospital most frequented by people from Boyle, hit a high on Wednesday last with 30 patients waiting on a bed in the medical facility (23 on Thursday). It was even worse in UCHG, another hospital used by patients from Boyle, with 43 waiting on a bed, according to figures from the INMO Trolley Watch website. The health service in this country is in dire need of a root and branch overhaul. For some, admission to a hospital follows a visit to a consultant with reports now of some consultants in Ireland charging up to €275 for a visit! And before you can see your consultant you have to be referred by your GP – that's another €40 or €45! If you get sick in this country and don't have a medical card or want to be seen quickly you need to have deep pockets.
Boyle to benefit from Meitheal visit
Boyle will benefit over the next few years by last Monday's visit to the town by a group of international Tour Operators. It is understood the group were more than impressed with the tourism offering in the town and were blown away by the beauty of Lough Key Forest Park. The group were visiting Ireland's Hidden Heartlands before they went back to Dublin to participate in 'Meitheal'. Meitheal is Fáilte Ireland's largest in-Ireland event. 'In-Ireland events' offer a cost-effective way of marketing a business overseas without ever having to leave the country. Familiarisation trips for overseas buyers are organised (like Boyle's visit on Monday), and followed by business-to-business workshop. A number of organisations and venues from the county had stands at Meitheal this week. Hopefully Boyle town can be represented at a future Meitheal event when the current plans under Boyle 2040 come to fruition.
Today FM in Forest Park
Well done to the Saoirse and Catherine from Zipit in Boyle's Lough Key Forest Park who entertained Today FM's Alison Curtis last week as she broadcast her show from various locations along the Shannon. The Park got great publicity from the event that will no doubt assist in increased visitor numbers for 2019.
Viewer seeks assistance
"I am trying to trace a woman called Gertrude Evlean O'Dowd, born in Boyle around 1940. Do you know of her, do you know anyone who would know anything of her? If so, please contact me at [email protected].com".
And finally….!
Three dead bodies turn up at the mortuary, all with very big smiles on their faces. The coroner calls the police to tell them his results after the examination.
"First body: Frenchman, 60, died of heart failure whilst making love to his mistress. Hence the enormous smile, Inspector", says the Coroner.
"Second body: "Scotsman, 25, won a thousand pounds on the lottery, spent it all on whiskey. Died of alcohol poisoning, hence the smile."
The Inspector asked, "What of the third body?"
"Ah," says the coroner, "this is the most unusual one. Paddy from Belfast, 30, struck by lightning."
"Why is he smiling then?" inquires the Inspector.
"He thought he was having his picture taken.