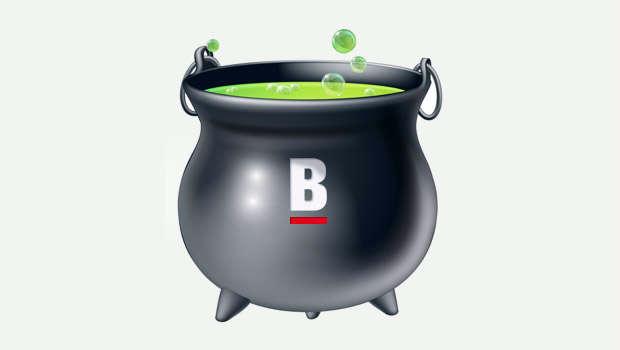 Broad welcome for Age Friendly initiative
Plans to make Boyle an Age Friendly town are to be welcomed. Indeed anything that can bring business to Boyle is to be welcomed. The trick will not be to meet all the criteria to qualify for age friendly status, but how the label is marketed thereafter. Director of Service with Roscommon Co Co Martin Lydon has said that it is "crucial" that the plan is supported by businesses in the town and he is correct. Businesses need to make their shops age friendly, offer senior citizen discounts and generally make the older customer feel appreciated. From a psychical point of view, the recently conducted walk-ability study should see the town itself become more age accessible. Hopefully when Boyle achieves the status, it will entice older people to reside here. Some have said this may not be beneficial to the economy of town, but it will. In addition to the disposable income many older people possess, families will come to visit their elder relatives and they in turn will also help the economy of the town. This is another flag for Boyle to fly. Let's get behind it and ensure the whole world know that Boyle is a place where older people are as welcome as young people.
Will Garda appointment see changes at Boyle station?
It will be interesting to see what effect, if any, the appointment of a new Superintendent in the Castlerea Garda District, which covers Boyle, will have on the reduced opening hours at our Garda Station. Yesterday it was announced that Superintendent Aidan Foley who has been in charge of this area was being transferred to Ballinasloe and replaced by Superintendent James Boyle who moves from Cavan. A commitment has been given by Chief Superintendent Rhattigan to look at the Boyle hours. Hopefully the newly appointed Superintendent Boyle will look favourably on any changes that are proposed to a station in a town that bears the same name as himself.
Paddy remembers his roots in Boyle
The Olympic Games in Rio will have an added Boyle interest this year when Rudi Winkler takes to the field in the hammer throw. As our main story in the news section details, Rudi is trained by Paddy McGrath whose mother comes from Boyle. Paddy or Patrick as he was know locally, spent many summers in the town making hay with his uncles Jimsie and Pat. Tales have been told of Patrick spending more time throwing the pitch fork than making hay, much to the concern of his hard working uncles! The pitch fork throwing seems to have stood him in good steed though as he went on to become All American Champion, an Olympian and now Olympic coach. Patrick has never forgotten his time in Boyle and his extended family have never forgotten the heights their nephew and cousin has reached. If you visit Clarke's Bar and Restaurant on St. Patrick's Street, you can see a framed cutting of Patrick in the 2000 Olympics hanging proudly on the wall of the popular bar and restaurant.
Sign that autumn is just around the corner
The launch tonight of Boyle Summer Show 2016 is a sure indication that autumn is just around the corner. Work is progressing behind the scenes to ensure this year's Show is one of the best to date. After the bitter disappointment of last year's cancellation, the committee are reinvigorated and have great plans in store for Sunday August 21st. The launch will take place tonight (Friday) in the Enterprise Centre at 8pm.
Lessons to be learned from Summer 2016
Summer is quickly drawing to a close and time may be opportune to sit down and reflect of the good and bad of the last few months from a tourism point of view in Boyle. The Arts Festival was probably the biggest generator of tourist foot fall in Boyle all year, but were those who visited happy with our town? A number that this blog spoke to thought the scenery and the friendliness of the people were two of the strongest traits the town holds. The obvious lack of a hotel was also commented upon as was the opening hours of some of our food outlets. Monday closures, early evening closures and consecutive days closed all seemed to disillusion the visitor. In addition, value for money was mentioned as a necessity with requests for "one child eats free", "free dessert" or some form of enticement discount all seen as requirements for families on holiday nowadays. We are beginning to benefit from tourism here in Boyle but we do need to now sit down collectively as a business community, learn from this year's mistakes, take pride in the good work that was done in 2016 and plan now for 2017.
And finally…..!
A female dentist prepared the needle to give a man with the toothache an anaesthetic injection.
"No way! No needles, I hate needles!" the guy said.
So the dentist started to hook up her nitrous oxide gas and the man objected again.
"I can't do the gas thing either. The thought of having the gas mask on my face makes me faint!"
She then asked the bloke if he has any objection to taking a pill.
"No objection," the patient said. "I'm fine with pills."
When she returned she said, "Here's a Viagra tablet and a glass of water."
The man said, "Wow! I didn't know Viagra worked as a pain killer!"
"It doesn't" she said, "But it'll give you something to hold on to while I pull out your tooth."