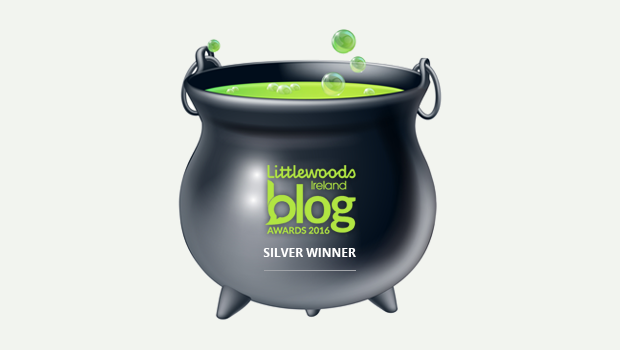 A man with a vision for Boyle and Roscommon
The current CEO of Roscommon Co Co Eugene Cummins informed the elected members last week that he will not be seeking an extension of his contract when it comes up for renewal in September. Eugene Cummins has and continues to be, a good friend to Boyle – a town that has been to the forefront of his overall plans for the rejuvenation of the county during his seven year tenure. A good judge of character and a man who does not suffer fools lightly, Mr Cummins has an ability to see the wood from the trees, which has resulted in him having to make some decisions that did not suit everyone, but always with the progression and betterment of the county and it's people as his main aim. We will no doubt see a lot more development in County Roscommon under Eugene Cummins leadership before he leaves his position in September.
ATU launch is good news for Boyle also
The launch of the Atlantic Technological University on Monday last is not only good news for the west of Ireland but good news for Boyle also. With a college having University status now a half hour from our town, students from Boyle will no longer have to travel to the likes of Galway or Dublin – on the assumption that ATU expand their course choice. This will be a big relief for the students and their parents who each August have to enter the mine field that is seeking accommodation in the major cities. Students will now be able to live in the likes of Boyle and travel to University in Sligo daily, which also gives rise once again to the need for a commuter train from Carrick, via Boyle and Ballymote to Sligo each morning and back again each evening, for students and commuters alike.
Holiday Trade Fair in King House
All roads lead to King House in Boyle this Saturday 9th for the inaugural 'Best of Roscommon Holiday Trade Fair'. The Roscommon County Council/Failte Ireland organised event will showcase the best that Roscommon Hospitality and Tourism has to offer. With numerous stands and displays on the day, free entry and a chance to win some fabulous prizes, this event is a must attend, where visitors to the Fair can plan their summer trips in the county by seeing first hand all there is to do in Roscommon. It is also an opportunity for Tourism Service Providers, Hospitality Service Providers, Front Line Service Staff etc to familiarise themselves with what is on our doorstep.
So why not a call today and tell family and friends about the Fair and encourage them to visit Boyle and King House on Saturday to see all our beautiful county has to offer.
Carousel carnival comes to town
There must have been great excitement in Scoil na nAingeal Naofa during the week as the Vintage Carousel Company prepared for this weekend's carnival in the grounds of Result's Gym. With a ferris wheel, chair o planes, Dumbo the flying elephant plus a number of kiddies carousels, there is sure to be something for everyone over the next three days. The fun fair, which looks very impressive as one comes out from town, is open each day, Friday, Saturday, Sunday from 12 to 7pm with all rides €3 euro and tokens available for purchased on site using cash or card.
Connaught Rangers exhibition upgrade
After all the local online scaremongering over the last number of months (not on Boyletoday.com), it has once again been confirmed that the Connaught Rangers exhibition is not leaving Boyle but is being upgraded, in consultation with the Connaught Rangers Association, and will reopen at Easter in King House. Rumour and online misinformation had led some members of the public to think that the exhibition, which is an integral part of King House, was been downgraded or taken away altogether. The Cathaoirleach of Roscommon Co Co finally put paid to these rubbish claims when he confirmed the upgrade at the opening of the 'Hidden Gem' exhibition recently. Along with the McAleese Collection (it was rumoured online that this was going also!), the Hidden Gem exhibition, Kings of Connacht, Connaught Rangers and others, we now have in King House a tourism asset is the envy of many other towns.
And finally…..!
Paddy walks in the local newsagent and one of his shoelaces was undone, so I said, "watch out you don't trip up over your laces, Paddy."
Paddy says, "yeah, it's these bloody instructions."
I said, "what instructions, Paddy?"
Paddy says, "underneath the shoe…… it says 'Taiwan'."