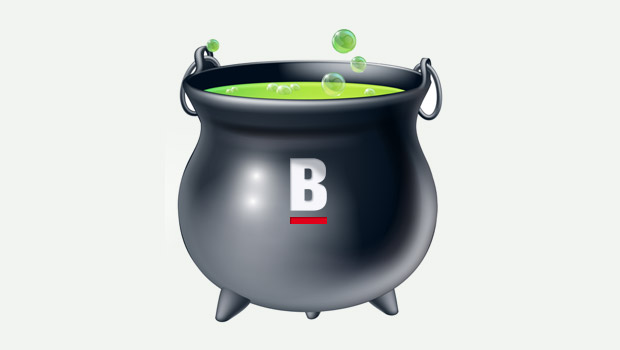 A Disco/Late Night Venue for Boyle
Last week's poll here on Boyletoday.com asked the question "Does Boyle need a late night disco/music venue?" It seems there are mixed views on this subject with the latest results from the poll showing it neck and neck – 50% in favour 50% against. The question was topical in light of the disquiet in Carrick in recent times with many residents of that town not happy with the late night antics of weekend visitors after socialising. Could a disco or late night venue in Boyle be the start of anti social behaviour in our town? It probably could, but one thing it may do is allow local parents to sleep a little better at night knowing that their children were at least socialising within a short distance of home.
Let The Politicans Know What We Want
The local elections are nearly upon us and once again the opportunity has been lost to put the candidates before the people at a public meeting to see what they will do for Boyle if elected. Boyle needs strong representation at the Council table the same way as it needs to be represented at the government table and it is important that those we elect get a clear mandate from the people of the town that Boyle needs infrastructural development and inward investment if we are to prosper once more.
Christy Regan – A Native Son of Boyle
The passing of Christy Regan last weekend has robbed Boyle of another native son and one of lifes character. Christy was at every "cock fight" with his camera and for a certain generation he photographed their communion, their confirmation and their wedding. Always jovial with a distinctive laugh and recognisable cough, Christy had time for everyone. He was from a generation where respect was part of life – something that is unfortunately less prevalent in todays world. A noted musician, back in the late 1950's Christy was a member of the Blue Rocket's Dance Band who played around the dance halls of the west of Ireland. The band was managed by none other than ace postman Jim Lloyd and consisted of Christy on double bass, Sean Fox – saxophone, Michael Regan – piano accordion, Michael Fox -piano/accordion and Martin Higgins – drums. The large crowds that turned out on Sunday and Monday for Christy's funeral is testament to the man he was and the respect that he earned throughout his life.
Film Crews and Boyle Go Hand in Hand
The sight of a film crew in Boyle doesn't excite locals the same as it would have say 10 years ago. Perhaps it's the Moone Boy effect or the frequency in which the town features on screen. This week TG4 are in Boyle filming for the show "Spillane an Fanni". All the familiar sights have been shot and the crew will be at the Farmers Market on Saturday, which coincidentially is celebrating it's 9th anniversary on the day. There has been some good music sessiuns and craic over the last few nights in Wynnes Bar with show presenter John Spillane. Following TG4, IrishTV will be in Boyle on Saturday week 17th to film the Lough Key Classic cycling event. More on this next week.
King House Moving Forward
There seems to be a new lease of life in one of our top tourist attractions – King House. The facility is making a special effort to market itself using electronic media which is the way forward. Facebook and Twitter are being utilised to great effect and pictures of visitors to the house and events are being posted regularly. Unfortunately, with the exception of bank holiday weekends, the house is still closed on Sunday's – the one day that many families get to go out together. Perhaps those who are behind the new marketing campaign will look at the opening hours and ensure Sunday opening becomes the norm in King House.
Is Unemployment Level Bad News For Boyle?
Good news this morning that unemployment continues to fall in the Boyle area but could it spell bad news for the town? It is well known that the higher the unemployment level in a town/area the more attention it will get from state agencies. With 952 now claiming benefit it is doubtful Boyle will come in for any special assistance. Unless we fight our corner with the state agencies, Boyle will be overlooked in favour of more "deprived" areas.
And Finally…..!
This guy walks into a bar and tells the barman to line up 10 glasses and start filling them up with beer.
So the barman starts filling the glasses up with beer, and the man stands right behind him drinking them straight down.
The barman says, jeepers man, whats your hurry?
The man says "if you had what I have you would do the same thing".
Concerned, the barman backs up and asks him what does he have.
The man says "about 75 cents!"