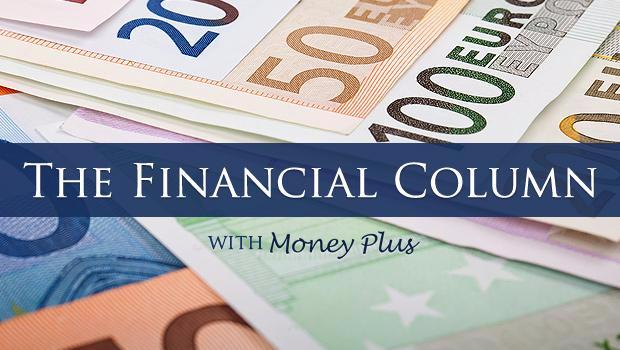 Welcome to the Financial Column in association with Money Plus, Bridge Street, Boyle.
Q. I have received my bank statement and I have been charged a quarterly fee of €82.36. I understood that as we are now being forced to use machines our transactions would cost less. Can you advise which Bank is the cheapest for Current Accounts.
A. Unfortunately, there is no such thing as free banking these days. However, you may qualify for "no fees" if you adhere to certain criteria;
Permanent TSB – Lodge €1500 each calendar month
KBC Bank – Lodge €2500 every month (2000 for customers aged 60+)
AIB – Maintain €2500 balance at all times
Bank of Ireland – Maintain €3000 at all times to avail of REDUCED fees.
Ulster Bank – Maintain €3000 at all times.
There may be a small quarterly fee charged regardless of limits above which is unavoidable.
Be aware that if you drop below the limits above for even one day in the quarter this will trigger full fees to be charged for that quarter.
Note; Golden years customers aged 66+ enjoy fee free banking at Bank of Ireland
If you cannot meet these levels of lodgement or balance, the Bank you choose will depend on the type of service you tend to use most frequently. Charges vary for each transaction from Bank to Bank. You would need to analyse your statements over a period to establish which Bank would be the cheapest for you.
Other ways to reduce fees;
Using your debit card to make purchases and get cash back at point of sale instead of ATM is much cheaper.
Make contactless payments for items less than €30, this only costs 1c per transaction.
Always ask the retailer if they have this facility.
Use online banking or phone banking which is cheaper than in branch or ATM generally.
It is expected that An Post will introduce a Current account in the near future. We anticipate that this facility will be competitive and will hopefully force a reduction in bank fees across the board.
For advice on suitable options and alternatives for your particular circumstances and other aspects of financial planning please consult Belinda McCauley at Money Plus, your local independent financial broker. Belinda and her colleagues at Money Plus, Bridge St, Boyle would be delighted to assist. Belinda can be contacted at 071-9194000/ 086-7847827 or by email: [email protected]
Money Plus have offices in Boyle & Sligo. Telephone 071 9194000  or contact Belinda on mobile; 086 7847827
MONEYPLUS ; VOTED NO 1 FINANCIAL BROKER IN CONNAUGHT ULSTER 2016.