News
The good news continues for Boyle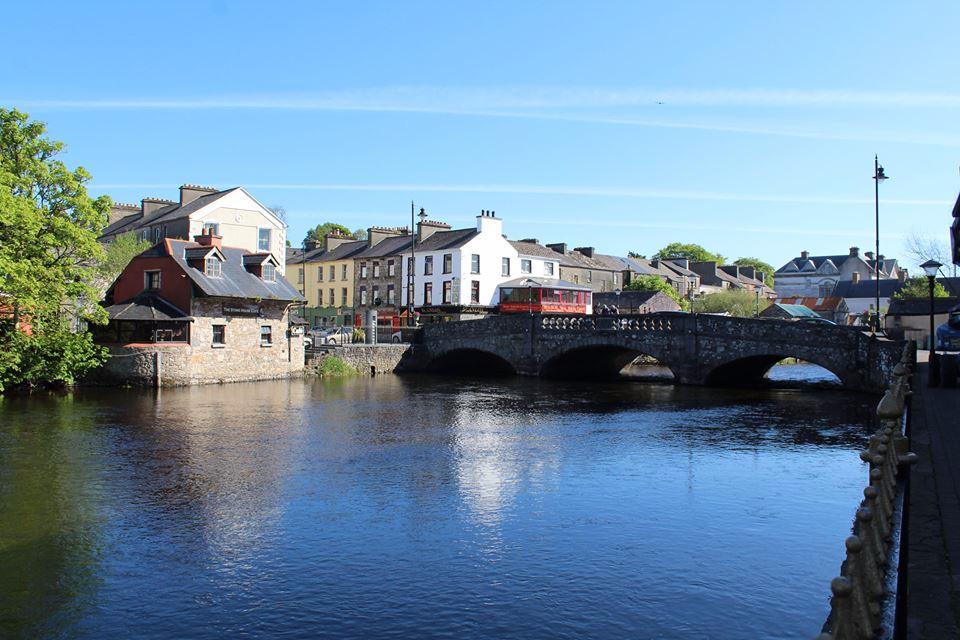 Hot on the heels of last week's launch of Boyle 2040 comes more information on plans for the old Royal Building.
In advance of imminent refurbishment commencing on the building, Roscommon Co Co has given notice of works that it proposes to carry out on the site, namely:
Demolition of outbuildings to the side and rear of the origional main structure
Refurbishment works to the origional main structure (internal and external) into an Enterprise Centre and Exhibition Space.
Works to include: roof repairs, replacement of windows, repairs/painting of the exterior/interior walls, replacement of floors, removal od exterior window shutters, installation of a lift to rear of origional building and installation of heating/electrical equipment.
Construction of a riverside promenade with a canoe dock, lighting, seating and landscaping.
Construction of a new civic space with acoustic shell, lighting, seating and landscaping to the rear of the origional main structure.
All associated site and ancillary works.
Meanwhile, in a separate development, a committee has been formed, made up of representatives of various sporting bodies in the town, to investigate to feasibility of constructing a new Sports Centre on a portion of the Termon Lands.
The lands are held in trust by the Termon and Warren Land Trustees and are located on the west side of the town between Felton and the Boyle river.
It is understood that only a portion of the lands will be utilised for the proposed development with some land remaining for grazing.
The plans include training pitches for Boyle Celtic and Boyle GAA clubs, a tennis court, basketball court, outdoor bowling green and a flood lit all weather running track.
It is hoped to get the proposed greenway from the soon to be refurbished Royal building to extend via The Lawn to the new Sports Centre.