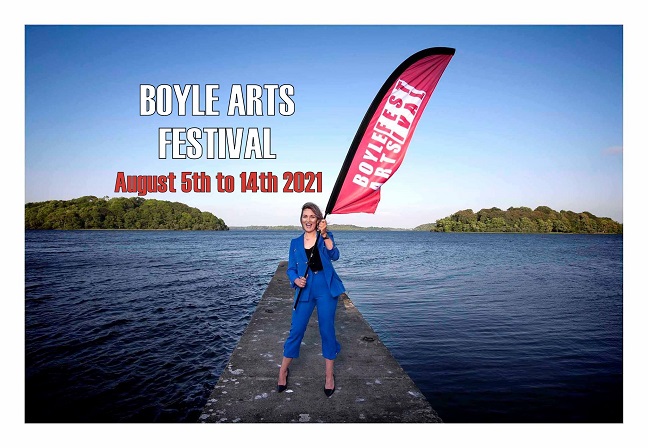 While the public health advice relating to COVID-19 is kept under constant review by NPHET, the Dept. of Health and the Government, the restrictions on organised indoor events have not been lifted. Therefore, Boyle Arts Festival 2021 is going outdoors!
Please note that all events for Boyle Arts Festival 2021 will now take place in our new venue, The Marquee @ Quarry Lane.
Situated next to Daly's Storehouse at Quarry Lane, The Marquee is a fully floored, covered and seated open venue.
We will be following all current Covid guidelines, so masks will be mandatory at all our events, social distancing will be in place and hand sanitisers will be at the entrance to the venue.
Any additional requirements for entry that may be introduced by the Government in the coming days will be published later.
Tickets are limited and will go on sale for a selection of events, starting Thursday 29th at 10am. Please visit www.boylearts.com for details.
This information is correct at present but any changes to it will be published on our website, social media channels (Facebook and Instagram) and on the www.realboyle.com and www.boyletoday.com local websites.
For more information on Boyle Arts Festival 2021 please look out for our programmes or visit www.boylearts.com email [email protected]
Follow us on Facebook, Instagram and Twitter.
Boyle Arts Festival is supported by The Arts Council.