GAA
"Thousandaire" fundraising by GAA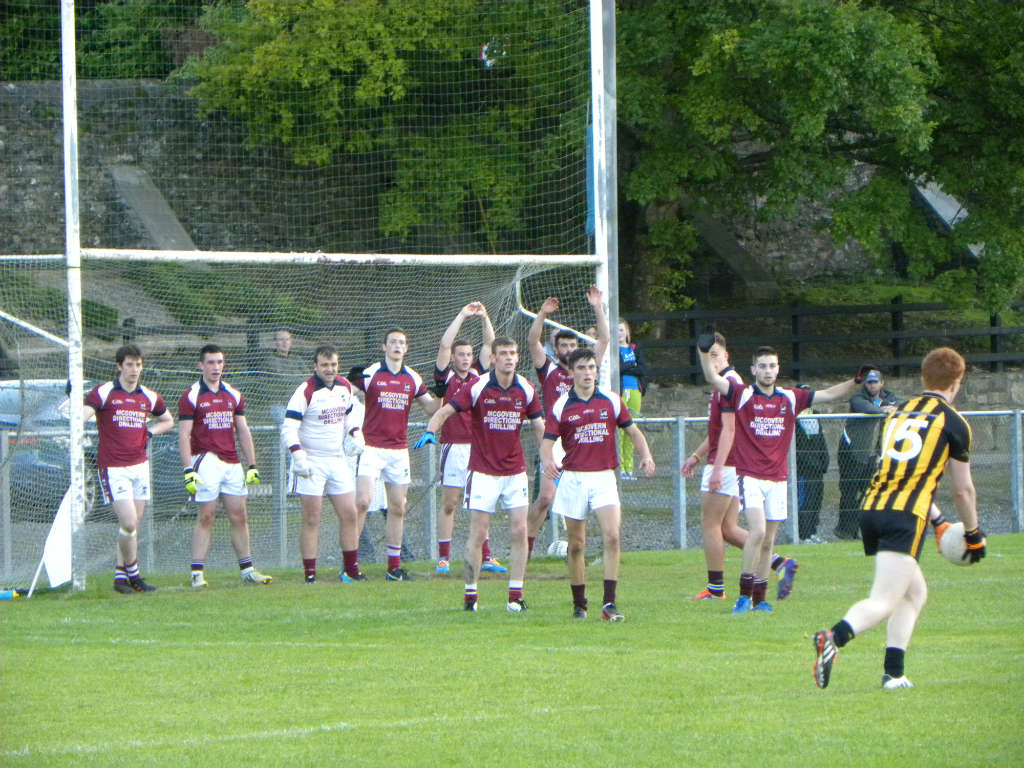 Boyle GAA Clubs (male and female clubs) are delighted to announce that we will be bringing the famous "Who Wants to be a Thousandaire" show to St Joseph's Hall, Boyle on Saturday night 6th December.
The show follows along the same lines as the "Who wants to be a Millionaire" TV show.
Unfortunately we cannot afford a million!
This will be a tremendous opportunity for businesses to advertise their businesses and services in front of an audience of up to 600 patrons and on tickets and publicity literature in the lead up to the event.
There will be regular updates in the coming weeks.