Cycling
Three routes for Sunday's cycle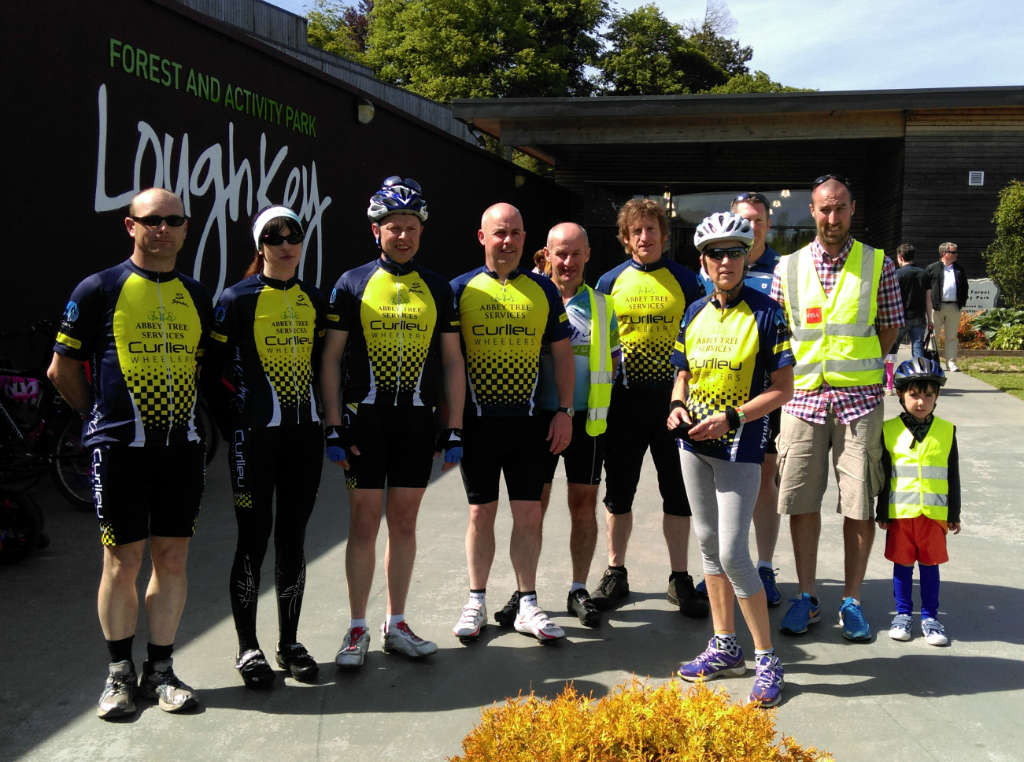 This Sunday's Curlieu Wheelers club spin has 3 options to suit all levels – 25k, 37k and 59k.
The cycle will depart the Crescent at 9am with a coffee stop.
All cycles at this time of year are conducted at a leisurely pace and are ideal for those who wish to take up cycling.
On Thursday night the club AGM took place.
The following were the officers elected:
Chairman – Eddie Conroy
Secretary – Brian Nerney
Treasurer – David Gunning
Entertainment and Social Convenor – Enda Madden