Cycling
Sunday club spin from the Crescent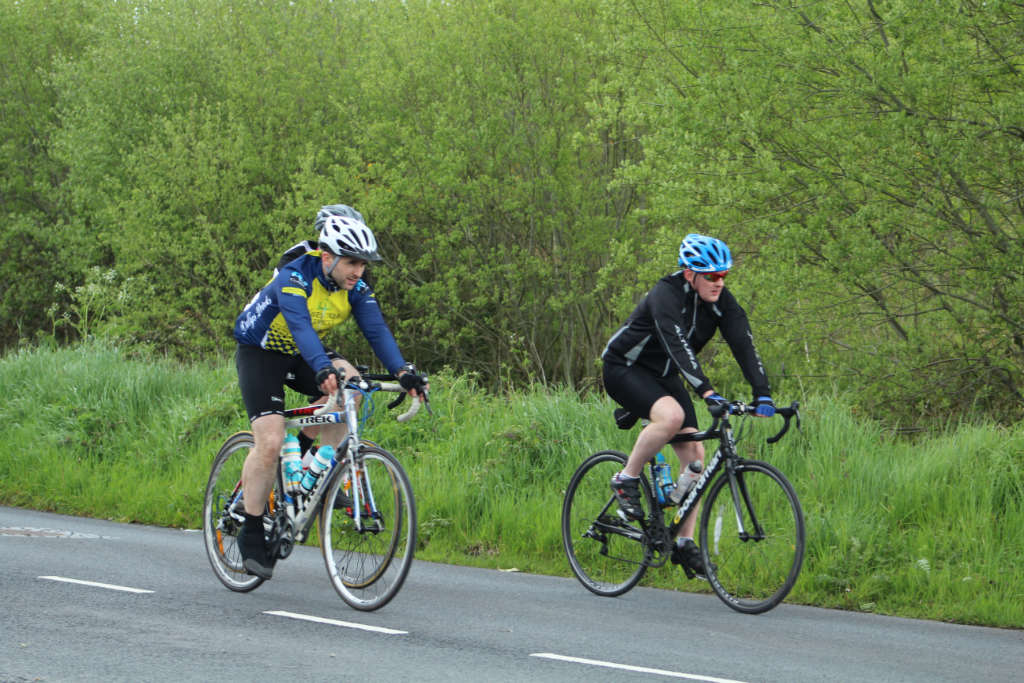 There are very few cycling events on this weekend so it is hoped to see as many members as possible turn out for Sunday's club cycle.
It will depart from the Crescent at 8am sharp.
Thank you to all who have registered for the coast to coast cycle.
For those who have not, Friday 31st is closing date.
Please e mail interest to [email protected]