News
'Time Capsule' book planned looking back at 2020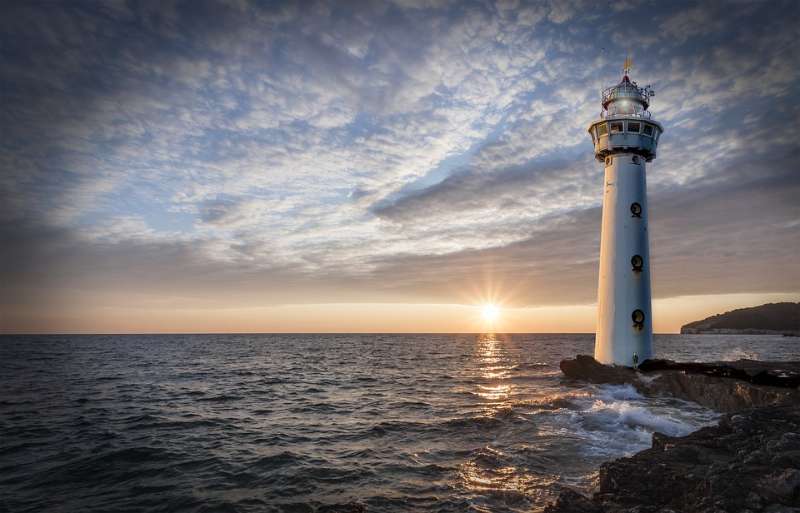 Boyle Family Resource Centre are planning to compile a 'Time Capsule' book looking back at 2020.
"As 2020 draws to a close, it is a year we won't forget. It felt that time stood still, we were asked to stay apart to keep each other safe, wash our hands".
"We are asking the community of Boyle (all ages) to think back over the year and write a note, a poem, draw a picture, take of photograph of what 2020 has meant to you".
"We hope to put these with the pieces we received earlier in a 'time capsule' book for the future generations to look back on".
"Pieces for inclusion can be emailed to Emer on [email protected] or dropped to the Boyle Family Resource Centre".