Events
Time to get your float ready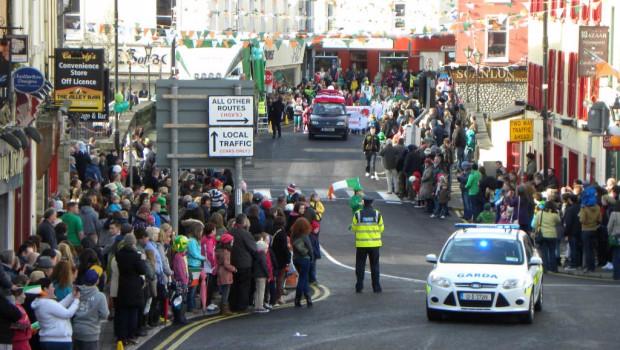 The Boyle St Patricks Day Committee are in full swing, organising the Parade which will take Place on Thursday 17th March at 3pm starting from Mockmoyne, via Bridge Street to the Crescent.
We are appealing to all Businesses, Clubs, Associations & Societies to enter a Float this year and contribute to making it our Best ever parade.
While entering a Float to the Parade is free, any donation given will be greatly received.
Looking forward to you joining us, collecting in Mockmoyne from 2.15pmonwards on the 17th.